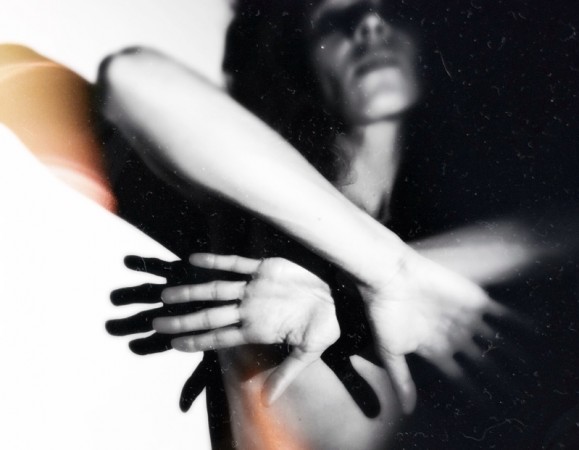 A 23-year-old man in Kerala was arrested after a Facebook Live video of him having sex with a woman was widely circulated on social media in the past few days. The police nabbed the man after the woman in the video filed a complaint alleging rape.
Indian child sex floods web: One porn video uploaded every 40 minutes as Kerala tops list!
The woman, who lives separated from her husband, has also alleged the accused, identified as Linu had promised to marry her. Linu, works at a hotel in Nedumkandam in Kerala's Idukki district.
The video which went viral on Facebook was also shared on other social media platforms like WhatsApp.
Victim unaware of video?
Though reports have claimed that the act was live streamed on purpose, the woman complained that she was completely unaware of it. The police have also said that the visuals do not substantiate the woman's rape claims and that the sex was consensual.
However, Linu stuck to his stand that he made the video with the woman's permission, with whom he had an affair. But the victim dismissed this claim.
The woman, who works in a textile showroom, is said to be in a relationship with Linu for the past six months. She has a child but doesn't live with her husband. Her colleague was quoted as saying that Linu used to visit the woman's house frequently and used to stay over at her place. The employee added that Linu had promised the woman that he would marry her.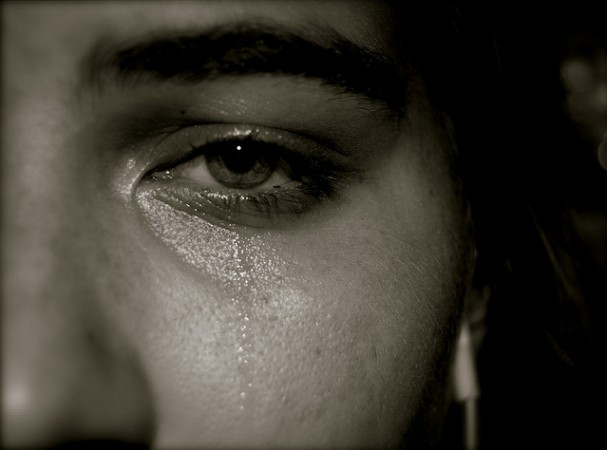 Revenge porn?
Meanwhile, the accused has told the police that he live streamed the video to win 'Likes' on Facebook.
"He (Linu) said that he did it to get more likes on Facebook. But there is a chance that this is revenge porn. He might have done it to take revenge on her when they fought. She knew that he was recording the act but did not know that he was broadcasting it," Inspector K Sabu was quoted as saying by The News Minute.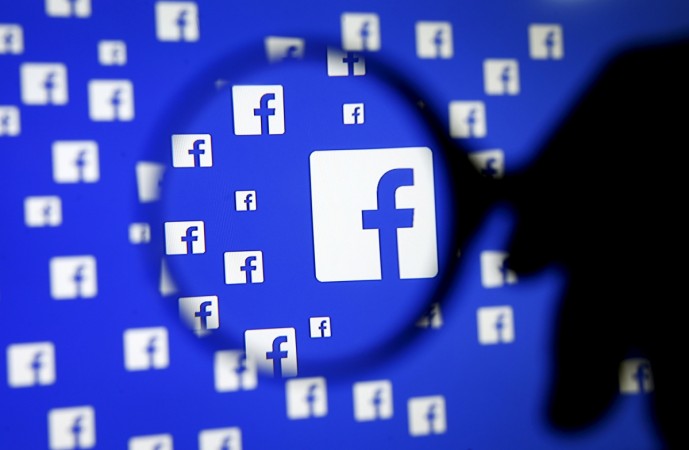 The police are probing the angle of revenge porn after they found more private videos of him with the woman.
"They had shot such videos earlier also, so there should be a reason why he did a live. We will question him more after getting him in police custody," the police stated.