Is India turning into a child pornography hub? Nearly, 30 to 40 percent of the content, which amounts to several thousand terabytes, searched and downloaded daily in India, is pornography. And 35-38 percent porn stuff uploaded online is related to children, Mail Today said quoting cyber security experts.
Cyber pundits have pointed out that the volume of online child porn content and its consumers are on the rise. Experts told Mail Today that in India, a new obscene video is created every 40 minutes and Kerala, the south Indian state, tops the list when it comes to uploading such content. The trending keywords to search Child Sexual Abuse Content (CSAM) online include "schoolgirls", "teens" and "desi girls".
Director of the Indian Cyber Crime Army (ICA), Kislay Choudhary, said that in the absence of exact statistics, the recent findings reveal that there are nearly 1,16,000 search engine queries related to child pornography every day with nearly 380 people searching for 'adult' content online per second, according to the Mail Today report.
Of late, most of the child sexual abuse content is shot on mobile devices, especially in the tier 2, 3, 4 cities. The easy access to mobile phones makes children in urban locations more prone to online sex traps. Children fall easy prey to dating sites and messenger apps where they share their pictures that are often leaked.
The Centre, in June, blocked 3,522 websites carrying child pornographic materials. The issue was widely debated recently following the arrest of a British national by Delhi. He had allegedly clicked objectionable photographs of three visually impaired inmates of National Association for the Blind (NAB) in RK Puram.
Kerala – a major contributer
In the second and third tier cities, most of the CSAM content is shot on mobile devices. A lawyer and an IT expert, Pawan Duggal told Mail Today that despite strict orders from Supreme Court, the CSAM is increasing in the market owing to the rising demand of Indian content.
Indian content is cheaper when compared to the other countries and the websites are flooded with child pornography, Duggal was quoted as saying.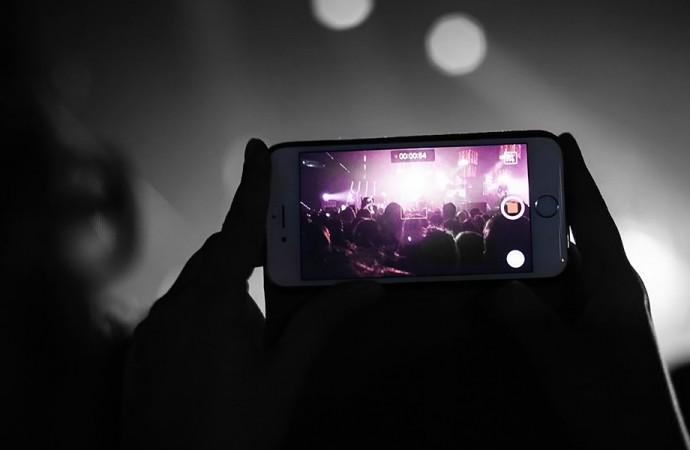 Kerala is the major contributor of CSAM while Haryana, Assam, Bihar, Punjab, Delhi and West Bengal are the major consumers of the the child porn content, according to ICA research data.
IT Act warns of stringent penal measures against viewing and sharing of such content. But the implementation of the law is rather weak.
The Supreme Court, on Monday, directed Internet majors like Google Yahoo and Facebook and WhatsApp to submit details of complaints on uploading objectionable content on child pornography and gang rape.
Duggal also regretted that there was no central database for such crimes also. Even the National Crime Records Bureau does not keep any information on child pornography cases, he said