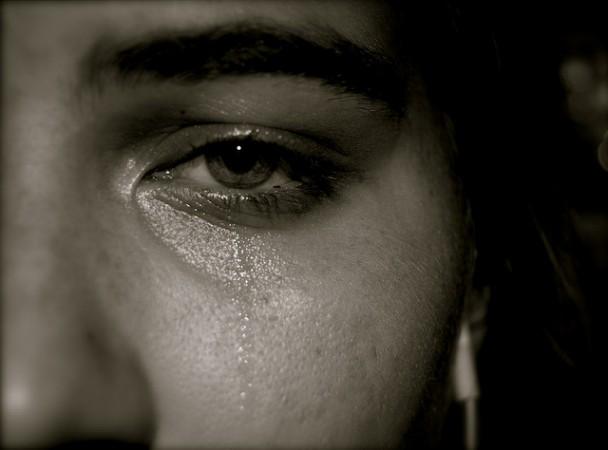 A 28-year-old techie was arrested in Bengaluru for allegedly raping a colleague, capturing the act on camera and then uploading the video on a porn site after she stopped paying heed to his demands and threats.
Arindam Nath, 28, a software engineer in a private firm in Bengaluru was arrested on Friday, September 8 following the victim's complaint and remanded in police custody. The accused, a resident of Ejipura near Viveknagar, hails from West Bengal.
The arrest followed a complaint lodged by the 26-year-old victim from Odisha. She worked with the accused as an HR executive with a private digital transformation and digital marketing firm in Bengaluru. She has been in Bengaluru since 2015.
The victim told the police that the accused sexually exploited her and uploaded the video on a porn website on September 4 when she stopped complying to his demands. She explained that the man had confessed his love to her and she trusted him. But she was abused and blackmailed instead.
The woman had initially approached the Cyber Crime Police. The cyber wing deleted her video from the site before referring her to the police station. The woman had undergone severe mental stress and even attempted suicide by hanging at her Bengaluru residence on September 6, the police said. Luckily, her roommate happened to see her and came to her rescue. She also persuaded the victim to seek police assistance.
The police said that a case has been registered against Arindam, who confessed to uploading the video on porn site. He has been booked under under section 376 (punishment for rape), 384 (punishment for extortion) and 506 (punishment for criminal intimidation) of IPC, and section 66E (punishment for violation of privacy) and other relevant sections of the Information Technology Act, according to a Times of India report.