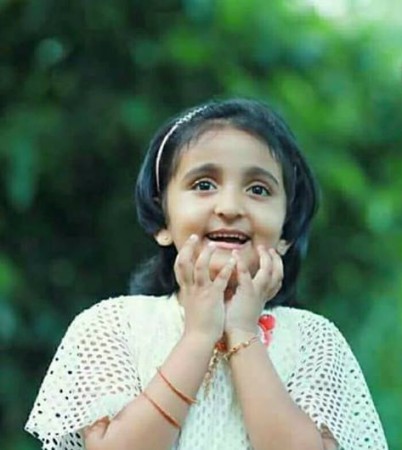 In a tragic twist of fate, what was meant to be a remedy for a troublesome cough proved deadly for a little girl in Kottayam town in Kerala. Eileen, aged 5, daughter of Rintu and Rinu hailing from Naduvilepparambil in Paruthumpara, had been given a pill for a cough in the evening on Tuesday, November 21 but started showing uneasiness after the pill got stuck in her throat.
Also read: Images reveal how Kerala businessman's son died after brand new car rammed into auto
Although Rinu and her sister tried to stop motorists to take the baby to hospital, their pleas fell on deaf ears until one TB Abdul Salam stopped his car and offered to take them to hospital. However, the child lost her life as the vehicle could not reach the hospital in time because of a traffic jam on the Kodimatha Bridge.
On the same day, local media reports said that while they were traffic restrictions in town due to road works, what made the traffic situation worse was a procession by a political outfit on the day.
Also read: Kin alleges accident victim died after hospital denied shifting him for better care over Rs 4,000 bill
The incident has angered the local people and many blame political rallies and processions that have become a regular feature of the town. The Kerala State Human Rights Commission has taken suo motu notice of the incident. K Mohan Kumar, a member of the commission, has called upon the district police chief to investigate the cause of the incident and submit a report within three weeks.