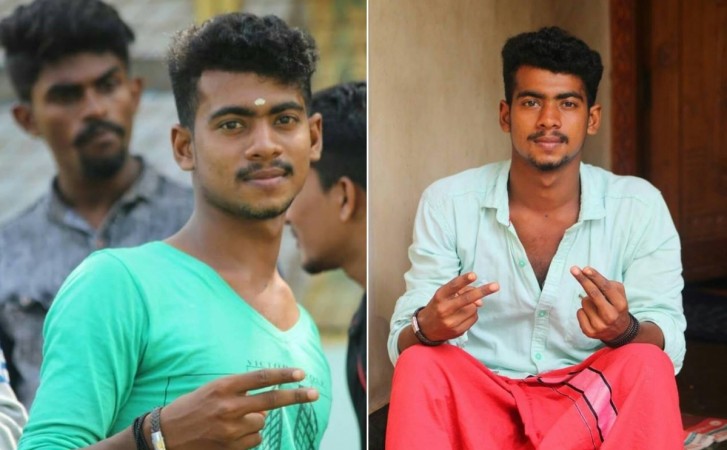 A few days ago, Kerala Chief Minister Pinarayi Vijayan announced his government's plan to provide free treatment for accident victims in all the hospitals in the state for the first 48 hours. The decision, prompted by a number of incidents of denial of treatment to accident victims by some hospitals, was widely applauded.
Read more: Kerala govt to introduce 48 hours free treatment for accident victims; but how practical is it?
However, within days after the announcement, a young man lost his life allegedly due to the callousness of hospital in Thiruvananthapuram, the capital district of Kerala. Kin of the accident victim alleged that the authorities of a hospital in Varkala didn't allow the youth to be shifted to another hospital for better treatment over non-payment of the hospital bill of Rs 4,000.
According to the Facebook post of a netizen named Achu Akshay Attingal, his brother Sachin Sachu and his friend Basil died on November 9 following a bike accident. Achu has accused that both the deceased were hit by a vehicle travelled by former MLA Sarath Chandra Prasad.
"Though the (former) MLA stopped his car, he left the spot immediately without bothering to take the accident victims to the hospital. My brother's another friend, who was coming that route took them to a hospital in an autoricksaw. But Basil died on the way. Though my brother was taken to the Varkala Mission Hospital, doctors suggested to shift him to another hospital for better treatment. But the hospital authorities didn't allow to shift him without paying Rs 4000 [translated from Malayalam]," reads the social media post.
Also check: Kerala MBBS student Ooshmal Ullas suicide: Is cyberbullying a reason? Her Facebook post hints so
The staff allegedly didn't allow the person who took the youths to the hospital to shift them from there, despite handing over his mobile phone and key of his bike as surety. The amount was paid only after the relatives of Sachin reached the spot after two hours, Achu Akshay wrote.
"Later, they delayed in providing an ambulance. But when my brother was taken to Ananthapuri in Thiruvananthapuram, his condition worsened and doctors informed us that they could have done something if he was brought at least half an hour before," he posted on Facebook.
The Facebook post of Achu Akshay has gone viral on social media with over 5,000 shares and numerous others reacting to it.
Read the complete post here: