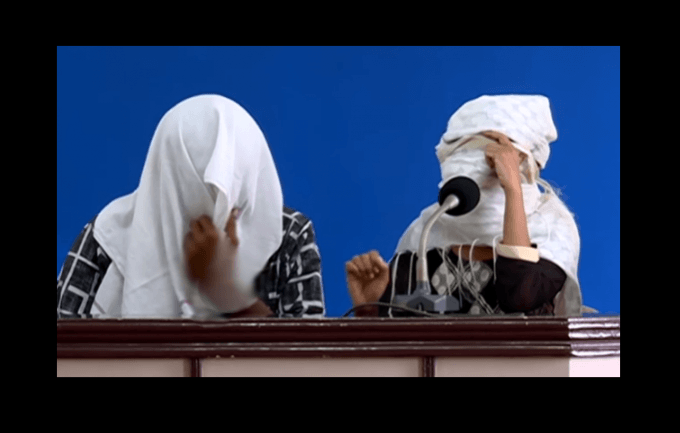 After a woman alleged Wadakkanchery municipal councillor PN Jayanathan had raped her two years ago, the Communist Party of India (Marxist) has reportedly decided to take strict action against him. Latest reports on Friday, November 4, suggest that he is likely to be suspended from the party soon.
The 34-year-old woman, who is a survivor of a gangrape in Thrissur, revealed the name of the municipal councillor and three others - Bineesh, Jineesha and Shibu - during a press meeting in Thiruvanathapuram that was called by dubbing artiste Bhagyalakshmi and actress Parvathi T.
The horrible incident was brought to light by Bhagyalakshmi through a detailed Facebook post previous week. The shocking revelation made headlines after the post of the dubbing artiste went viral on social media. After the press meeting, Bhagyalakshmi also met the Kerala Chief Minister Pinarayi Vijayan requesting him to take necessary action against the rapists.
The woman, revealed that four of her husband's friends, whom she considered as her brothers, had asked her to come with them saying her partner has been hospitalised. After she realised they were not taking her to the hospital, she screamed, but there was no help and the woman was gangraped in a secluded place. Later, she was dropped at her home and they had threatened her not to speak about the incident to anyone else. They even warned her of leaking the video footage of her through Facebook.
Three months later, she opened up about the incident to her husband, who forced her to file a complaint against the four people. Though the alleged rapists were called to the police station, the woman was humiliated by the inspector, who even asked which among the four gave her the maximum pleasure while she was raped. Meanwhile, Kerala DGP Loknath Behera has reportedly told that they will investigate the case from scratch.
Read more on the gory incident HERE.