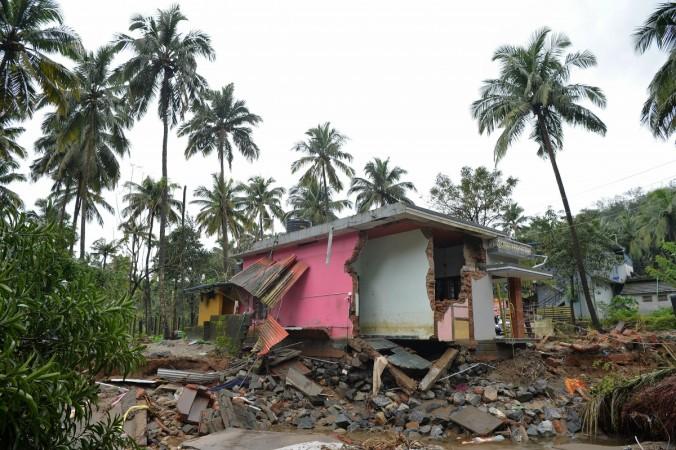 The Supreme court on Monday rejected the Kerala government's plea for collecting a month's salary from government employees compulsorily even if they were unwilling to pay for the Chief Minister's Distress Relief Fund (CMDRF).
The Kerala government has filed a plea challenging the high court's order demanding that all the government employees should compulsorily donate their one month's salary for rebuilding the state.
The Kerala government had also demanded, "no consent letters" in writing from those who were not willing to contribute. However, HC rejected this order calling it an extortion of employees by the ones in power.
A bench of justices Arun Mishra and Vineet Saran preserved the HC order stating that people should donate only if they are willing to and not because they are compelled to.
Justice Arun Mishra said, "many SC judges have also given Rs 25,000 to the state flood relief fund but if anyone is unwilling to contribute, why should we pressurise them to pay."
"What is the guarantee that money collected by the Kerala government will be fully used for the state disaster relief?" he added.
Justice Vineet Saran said, "one should contribute only how much he can afford. A person can not be compelled to contribute beyond his capacity, the government should keep this thing in mind while passing any order. The high court made the right decision." reports Deccan Chronicle.
The government order was defended by Senior counsel Jaideep Gupta. He pleaded that the order should be made applicable but only for those who are ready to donate voluntarily.
Taking into the consideration the modification made in the plea by Gupta, Justice Mishra told, "if necessary government may do that. It is upto the government. Supreme court will not interfere with the High Court order."
The high court said that the government has no right to take away even a day's salary from its employees without their consent.