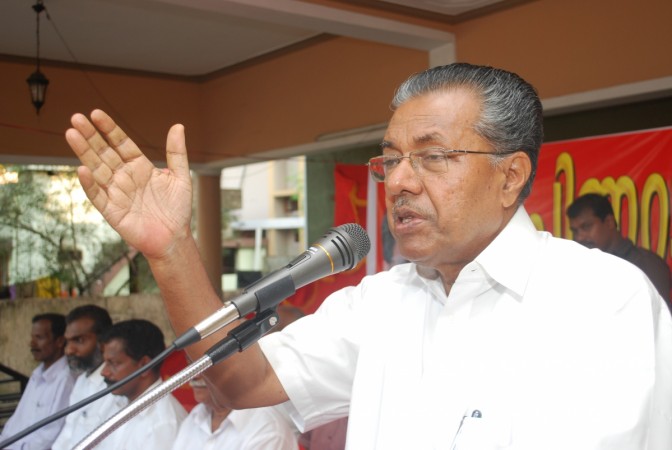 Kerala Chief Minister Pinarayi Vijayan has sought the Centre's help in bringing back 72 Indians, including Keralites, living in squalor in Riyadh.
This is not the first time that Indians have had to face hardships in Saudi Arabia. In August, thousands of Indians were stranded in Saudi Arabia without being paid for months. In July, the situation had become a topic of discussion after their employer stopped giving them food and water too. The Centre had intervened in August and made sure that Indians are able to return.
Vijayan wrote to External Affairs Minister Sushma Swaraj saying that Indians, who were taken to Riyadh from Dubai for the construction of an Economic City project, were now living in labour camps.
The workers have not been paid for almost a year and were not allowed to go out of the camp, he added. In a situation similar to the workers who were stranded in July, these workers too were not given food or drinking water.
He urged Swaraj to take urgent measures to bring the workers back safely. He also alleged that the the Indian embassy has not taken any steps to retrieve the people, despite a complaint being lodged.
In August, Gen. VK Singh had gone to Saudi Arabia to carry out the evacuation process. After the Indian government had intervened, food was also given to the tens of thousands of workers.
Indian workers in Saudi Arabia - please file your claims and return home. We will bring you back free of charge. When Saudi Government settles with the Companies which have closed down, your dues will also be paid," Swaraj had said in a tweet in August.