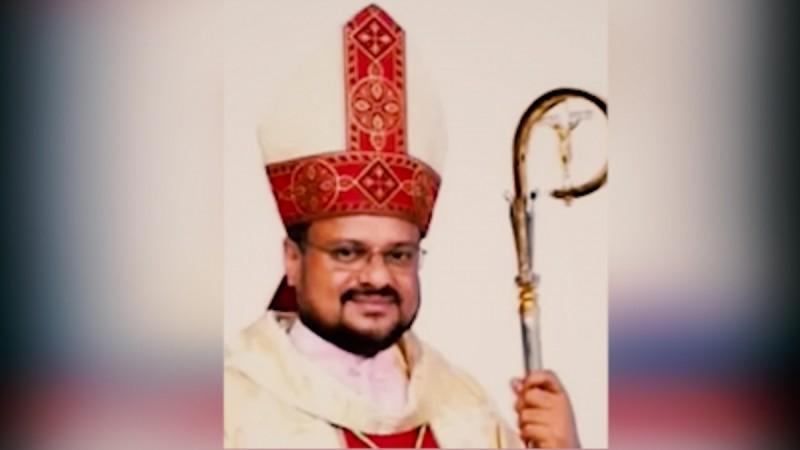 Rape accused Bishop Franco Mulakkal, the Diocese of Jalandhar, was questioned by a six-member Kerala police team from Kottayam on Monday.
A nun has accused the bishop of raping her on several occasions between May 5, 2014 and September 23, 2016, at a guest room of Saint Francis Mission Home at Kuruvilangad in Kottayam district in Kerala.
The policemen reached the Bishop House at 3.15pm to question the bishop but reportedly had to wait for nearly four hours as Mulakkal was not present at the guest house.
The Jalandhar police beefed up their presence near the Bishop House and put restrictions on vehicle movement on the road leading to the residence. Senior administration members and police officials were apparently unaware that the bishop was not there.
When the bishop returned at around 7.40pm, a lot of chaos ensued as media persons forcibly tried to enter the house along with him despite the restrictions imposed at the entry. Some of the journalists have alleged that the guards mishandled them and damaged their cameras while they were trying to capture photographs of the accused bishop.
A Kerala media team alleged that they were assaulted inside the premises and their cameras were damaged. Later, some media persons, including one from Kerala, staged a sit-in protest against the 'assault'.
No official statement about the alleged assault on media has been released yet.