It was a sporty weekend. On one hand where France beat Croatia to clinch the Fifa World Cup 2018 title, while on the other Novak Djokovic and Angelique Kerber won the Grand Slam title at the Wimbledon men's singles titles and female singles titles, respectively.
Both the sports had our attention, but we couldn't help but notice Kate Middleton and her sister Pippa Middleton's stunning outfits worn during the tournament.
The Duchess of Cambridge was spotted attending the event over the weekend, once with Meghan Markle and the second time with Prince William. Meanwhile, Pippa was accompanied by her husband James Matthews.
For her Wimbledon attendance this year, Kate wore two starkly different outfits. For her day out with the Duchess of Sussex, Kate wore an elegant white dress. She kept her appearance subtle, as Meghan also wore a mellow outfit, a Ralph Lauren shirt with wide-leg cream pants.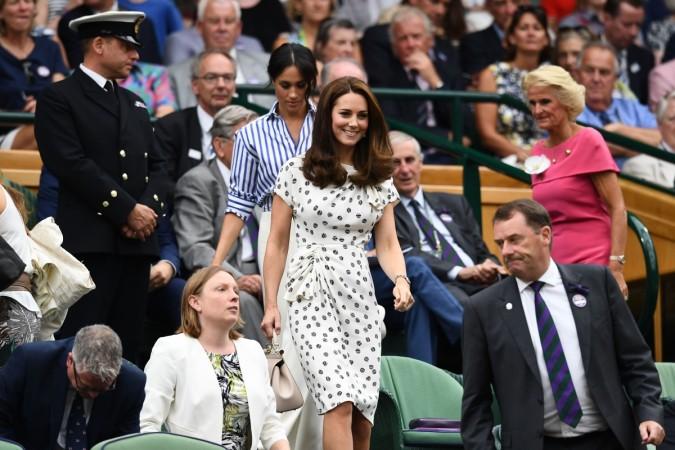 But when Kate stepped out with the Duke of Cambridge, she infused some Meghan's style to her wardrobe and brought some sunshine into our lives with a yellow Dolce & Gabbana dress.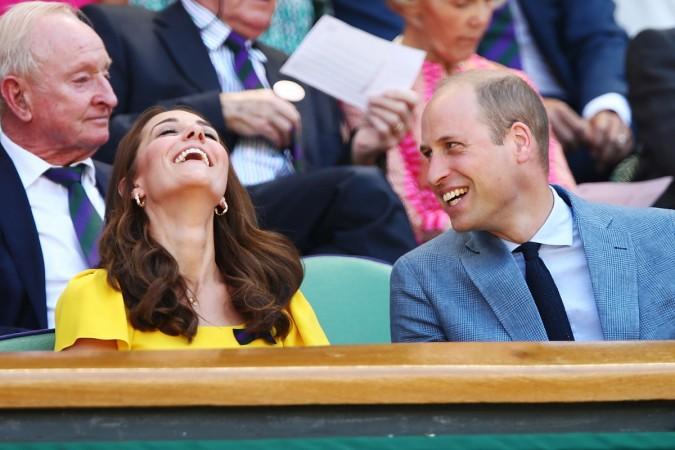 Meanwhile, Pippa gave us some summer fashion goals when she stepped out sporting a printed midi with ruffled tiers and tie-front waist hiding her protruding pregnant belly. The dress's ballooning bishop sleeves added an extra flair.
The mommy-to-be wore a pair of white wedges and debuted her new hairstyle on the occasion. Pippa has been giving some amazing maternity fashion ideas throughout her Wimbledon outings.
The 34-year-old Middleton family member previously sported some breezy looks in Polo Ralph Lauren shirt dress and a white midi attire that embraced her best features.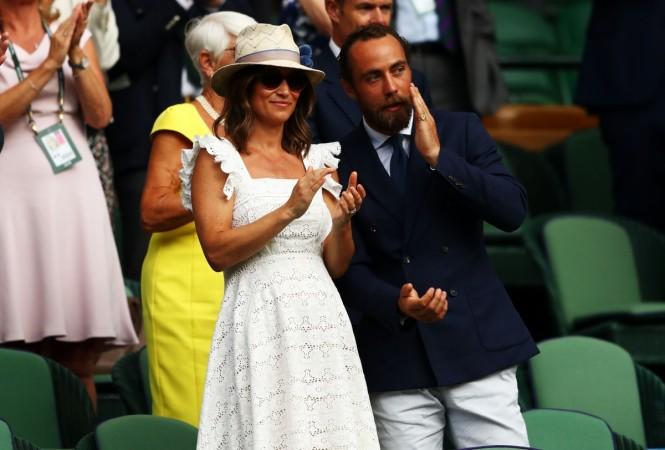 Apart from her Wimbledon attendance, Pippa also got everyone talking when she attended her nephew, Prince Louis' christening. The Middleton sister wore a pale blue Alessandra Rich midi dress which featured an oversized collar and pleated skirt.
She stood out among those attending the ceremony. Check out the photos below: