Kate Middleton is the Duchess of Cambridge, but in the future, she could inherit late Princess Diana's official title. When she was alive, the official title was Diana, Princess of Wales, and Prince Charles, who is the heir apparent to the British throne, is Charles, Prince of Wales.
So when Queen Elizabeth II dies and Charles becomes the king, the title of Prince of Wales might go to Prince William, who is currently the Duke of Cambridge. His wife, Kate will inherit the title of Princess of Wales, Express.co.uk reported.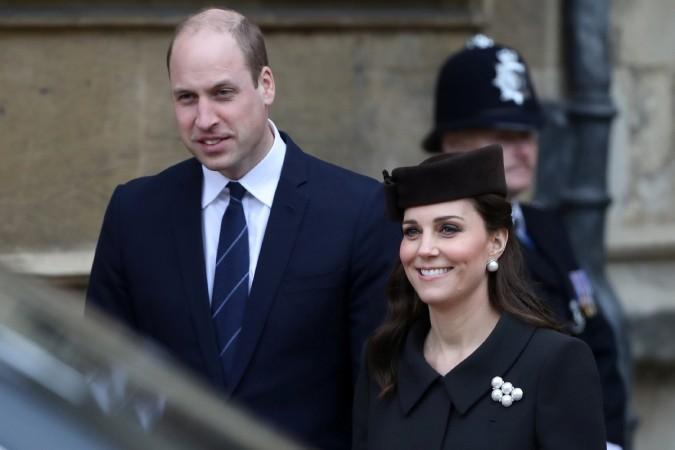 Diana became the Princess of Wales when she married the prince in 1981. Though following Charles' second marriage, his wife Camilla Parker Bowles got the title of Princess of Wales.
But due to its strong association with the late Diana, Camilla goes by the title Duchess of Cornwall, which is the feminine form of her husband's highest-ranking subsidiary title.
While there will be changes in William and Kate's titles after Charles become the king, it is highly unlikely that the title of Prince Harry, who is now the Duke of Sussex, will change.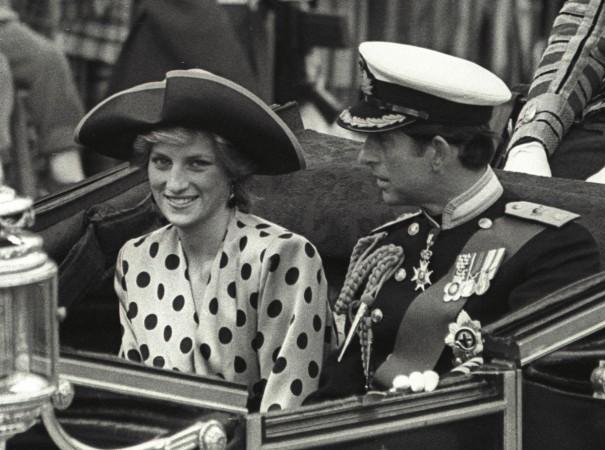 The Prince of Wales title is given to the heir apparent to the British throne. Charles is reportedly the 21st person to hold the title. While it is expected to be passed on to his oldest, William, the younger prince, Harry will not be given the title.
In the line of succession, Harry is behind William and his kids Prince George, Princess Charlotte and Prince Louis.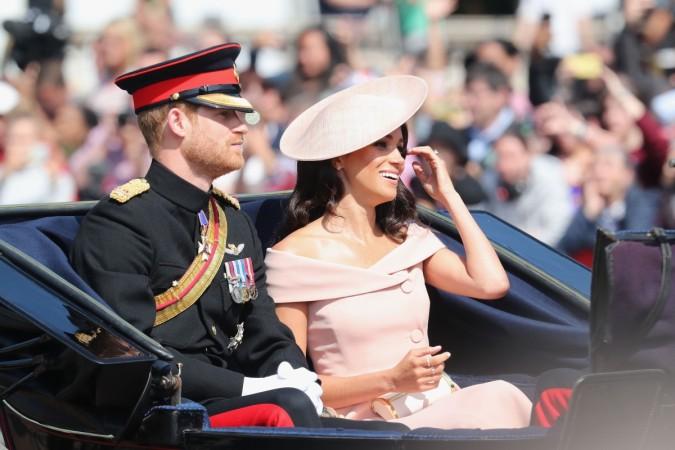 Prince Charles, the Prince of Wales
Prince William, the Duke of Cambridge
Prince George of Cambridge
Princess Charlotte of Cambridge
Prince Louis of Cambridge
Prince Harry, the Duke of Sussex
Prince Andrew, the Duke of York
Princess Beatrice of York
Princess Eugenie of York
Prince Edward, the Earl of Wessex
James, Viscount Severn
The Lady Louise Mountbatten-Windsor
Princess Anne, the Princess Royal