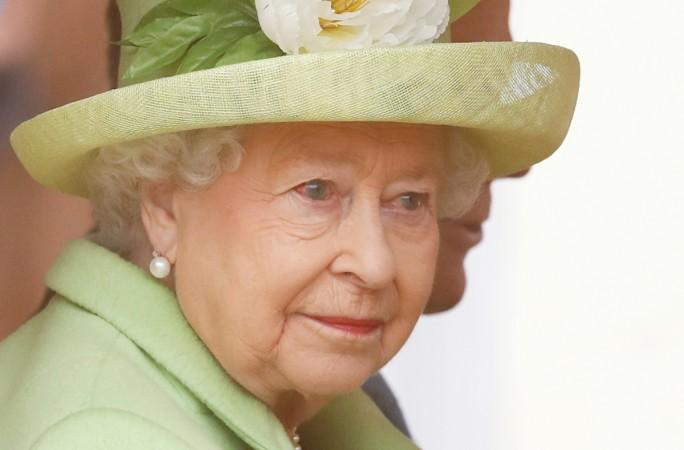 On Monday, Queen Elizabeth II celebrated her Sapphire Jubilee and marked the 65th anniversary of her first day as the Queen. She also created history by becoming the first British monarch to have ruled for 65 years.
Also Read: Queen Elizabeth put in a 'very difficult position' by Theresa May over Donald Trump's state visit
On February 6, 1952, Elizabeth II was crowned as the queen after her father George VI passed away. However, the actual coronation ceremony took place a year later due to a period of mourning.
To mark the Sapphire Jubilee, the King's Troop Royal Horse Artillery will honour the queen with a 41-gun salute at Green Park in London.
On the occasion of her Sapphire Jubilee, we present you with some facts related to her.
Elizabeth, the first child of the Duke and Duchess of York, was born at 2.40 am on April 21 1926. Her full name is Elizabeth Alexandra Mary Windsor of York. She was third in the line of succession to the throne.
She was nicknamed as Lilibet, while her sister Margaret Rose was called "Bud."
Elizabeth became the first British monarch to have ruled for 65 years. She broke the records of her great-great-grandmother Queen Victoria who ruled for 63 years and seven months.
Her coronation ceremony in June 1953 was the first to be televised in England.
After her 18th birthday in 1944, Elizabeth was appointed a Counsellor of State.
In 1945, she learnt driving and was promoted to Junior Commander. Interestingly, she is the only person in the UK who does not require a driver's license to drive.
Elizabeth married when she was 21. She met Prince Philip at a wedding in 1934, and 10 years later they got married at Westminster Abbey on November 20.
She has four children — Prince Charles, Princess Anne, Prince Andrew and Prince Edward — eight grandchildren and five great-grandchildren, including Prince George and Princess Charlotte.
She listens to BBC Radio 4's Today programme
Elizabeth is also tech savvy and uses an iPod and a mobile. In 2014, she posted her first tweet signed "Elizabeth R" - from the British monarchy's official Twitter handle.