India is set to celebrate Eid al-Fitr on Saturday, June 16. And a day like June 14 would have normally seen a sense of celebration and festivities in Jammu and Kashmir, where large numbers of Muslims were about to observe the end of the holy month of Ramadan.
But just when residents made plans of celebrating Eid with their near and dear ones, the air bore a sense of gloom, with four gruesome killings reported in a matter of hours.
Veteran journalist and editor-in-chief of Rising Kashmir Shujaat Bukhari was shot dead by three bike-borne assailants just when he had stepped out of his office at Press Colony and was on the way home for Iftaar. The assailants are said to have emptied their magazines and his car bore chilling bullet marks.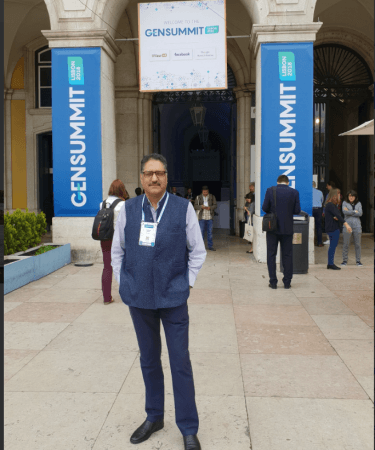 "Three motorcycle-borne militants came and fired at Bukhari and his guards. Bukhari and one guard were killed and another security guard critically injured," IANS quoted State police chief SP Vaid as saying.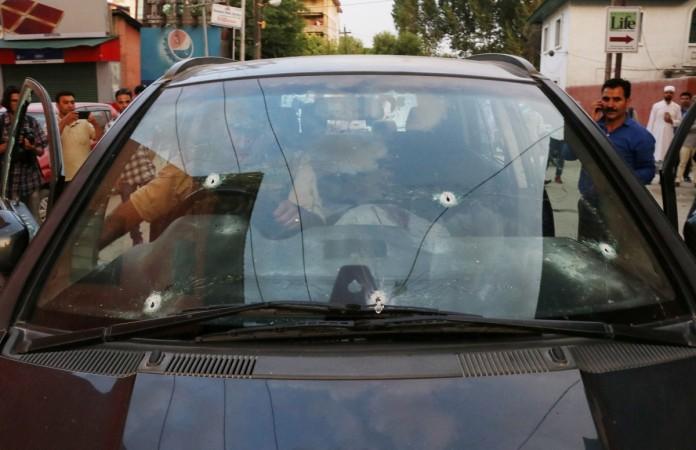 The police are conducting an investigation into the murder and have said that initial probe hints at a terror attack. The Jammu and Kashmir police have also released images of the assailants and have asked the residents to help them with clues.
The journalist is survived by his parents, wife and two minor children -- a girl and a boy. Hundreds of people turned up to pay their last respects to Bukhari and were part of the funeral procession. Bukhari was laid to rest at his family's ancestral graveyard in the Baramulla district on Friday, June 15.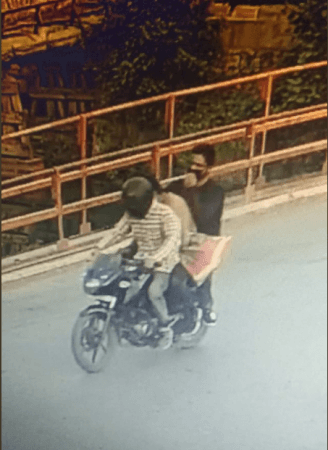 The murder has garnered worldwide attention and people from various quarters have condemned the killing. While Pakistan's Foreign Office said that Bukhari was someone who always carried out his duties with "courage and conviction," the US also expressed its condolences.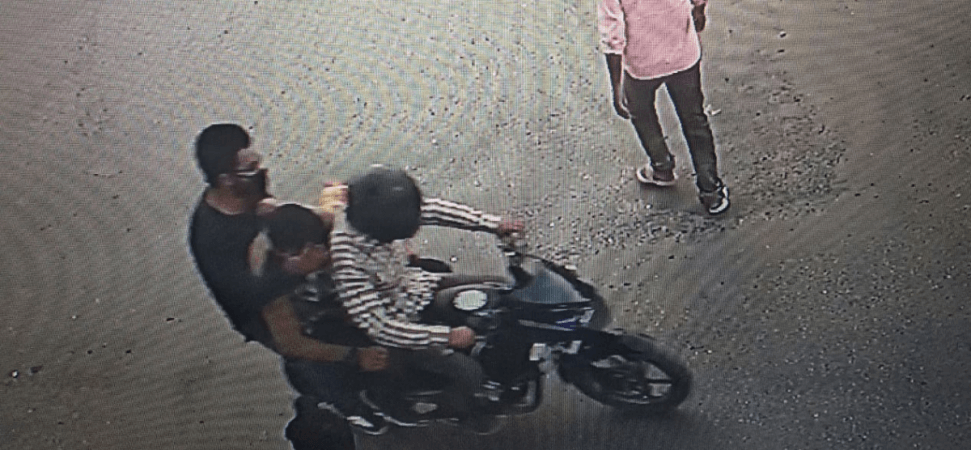 "We have learned with deep shock and sadness about the assassination of noted Kashmiri journalist Shujaat Bukhari by unknown gunmen," Pakistan's Foreign Office said in a statement. "There can be no justification for anyone to commit such brutality, which cannot be condemned enough."
A day after the murder, Rising Kashmir paid a tribute to its editor and said that the publication will not give in to such threats. "You left all too sudden but you will always be our leading light with your professional conviction and exemplary courage. We won't be cowed down by the cowards who snatched you from us. We will uphold your principle of telling the truth however unpleasant it may be... Rest in Peace!" the tribute on the front page read.
While the J&K police are conduction a probe and have also released images of the assailants, it is also being said that Pakistan's ISI may have tasked terrorists with killing the journalist, reported News 18.
Bukhari personal security officers killed
Two personal security officers of the journalist also lost their lives in the targeted attack. PSOs Ct Abdul Hameed and Ct Mumtaz Ahmad, who stepped out with Bukhari and were in the car with him, were shot dead even before they could react to the attacks.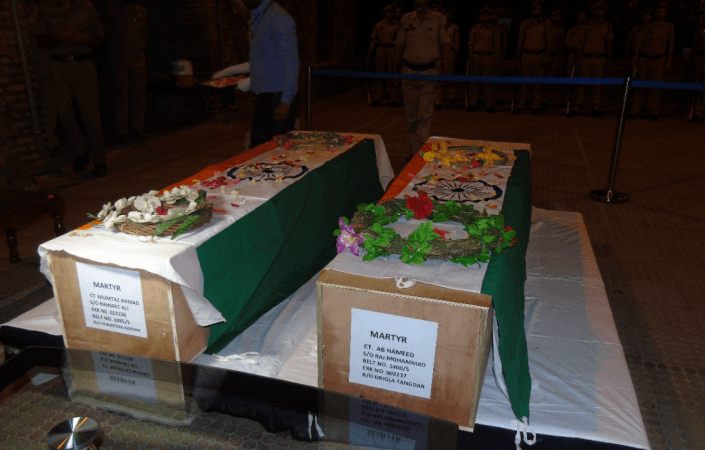 The Jammu and Kashmir police paid their last tributes to the two personnel and laid floral wreaths.
Hameed and Ahmad were appointed as Bukhari's PSOs after the journalist had received repeated threats. He had earlier survived three assassination attempts but things weren't in his favour the fourth time.
Bullet-ridden body of jawan Aurangzeb found
The state received its fourth shock of the day, when the bullet-ridden body of army jawan Aurangzeb was found in Pulwama in South Kashmir. The soldier was earlier reported missing. He was reportedly shot in the head and the neck.
The 44 Rashtriya Rifles jawan was reportedly taken away when he was on the way home in Poonch for Eid. After the news of his abduction broke, Aurangzeb's mother had made an appeal to the terrorists requesting them to release him as she wanted to celebrate Eid with her son.