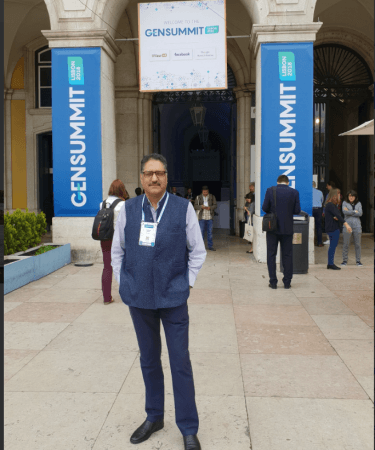 The death of Shujaat Bukhari, veteran journalist and editor-in-chief of Rising Kashmir, has left the nation in shock. While many are questioning the state of affairs in the country, several people have also said that this is an attack on the freedom of the press in the nation.
Bukhari was shot dead in Srinagar on Thursday, June 14, when he had stepped out of the office in Press Colony and was going home for Iftaar. He was with two of his security guards, Abdul Hameed and Mumtaz Ahmad, and they too were killed as multiple bullets were pumped into them. He is survived by his parents, wife and two minor children -- a girl and a boy.
Bukhari's funeral
The journalist's body was taken to his ancestral home at the Baramulla district and a huge crowd has gathered to pay their final tributes. Burkhari's mortal remains are now being taken for the last rites and will be buried in some time.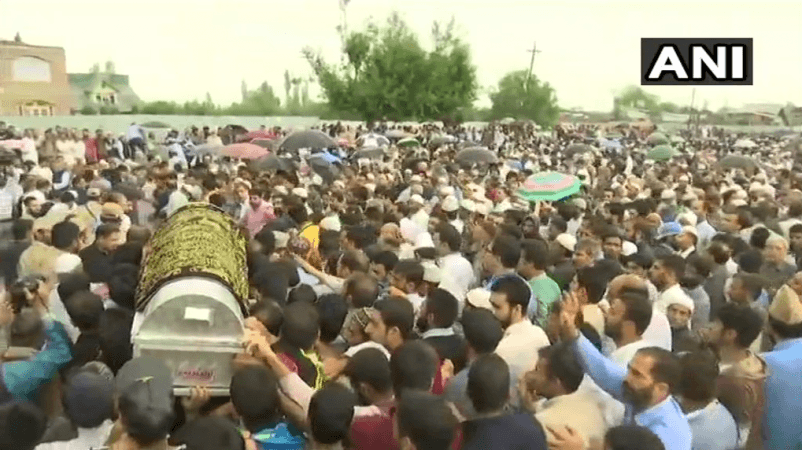 The attack by three bike-borne men, caught on CCTV camera, was from a close range. The men emptied their magazines into the victims and fled the spot. "Three motorcycle-borne militants came and fired at Bukhari and his guards. Bukhari and one guard were killed and another security guard critically injured," IANS quoted State police chief SP Vaid as saying.
The police are conducting an investigation into the murder and have said that initial probe hints at a terror attack. The Jammu and Kashmir police have also released images of the assailants and have asked the residents to help them with clues.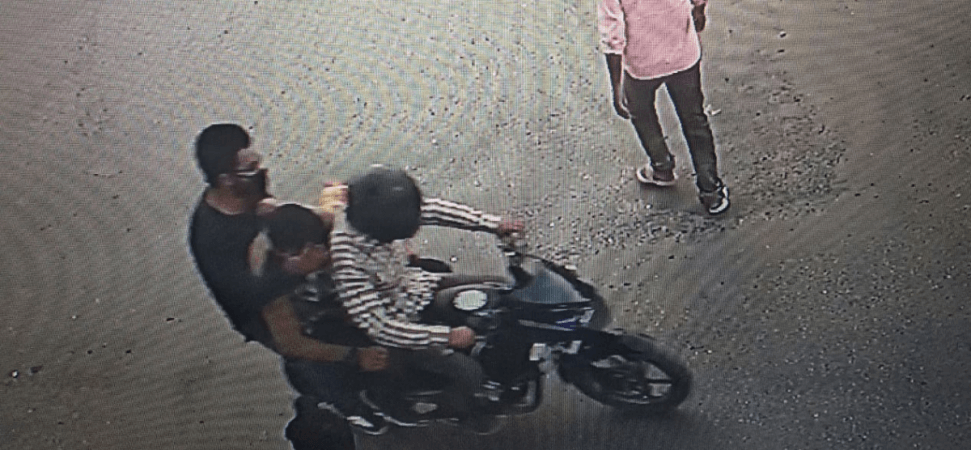 A day after the murder, Rising Kashmir paid a tribute to its editor and said that the publication will not give in to such threats. "You left all too sudden but you will always be our leading light with your professional conviction and exemplary courage. We won't be cowed down by the cowards who snatched you from us. We will uphold your principle of telling the truth however unpleasant it may be... Rest in Peace!" the tribute on the front page read.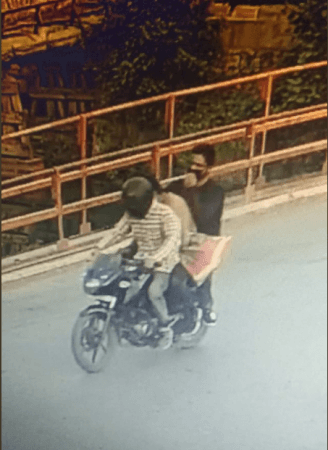 Bukhari had faced another attack in 2000, after which he was given police protection.