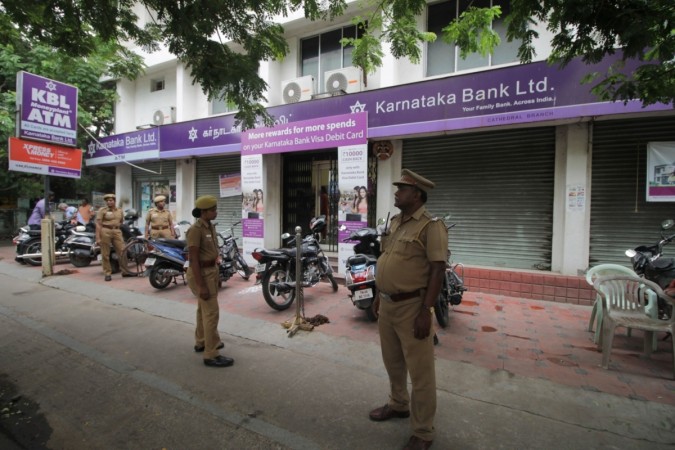 Karnataka Bank, the Mangaluru-based private sector lender, will be closing its rights issue to existing equity shareholders on November 21 2016. The bank is offering up to 9.42 crore equity shares in the ratio of 1:2 to its existing shareholders at Rs 70 per share (including premium of Rs 60 per share) to raise about Rs 695 crore.
The share price of the bank was trading at Rs 114, up 2.33 percent, on the BSE on Thursday at around 12.02 pm.
For the second quarter (Q2) ended September 2016, the bank reported net profit of Rs 124 crore, up 21 percent from Rs 102 crore in the corresponding period last year. Net interest income rose 19 percent to Rs 762 crore from Rs 638 crore, year-on-year.
Total income for Q2 increased to Rs 1,496 crore in comparison to Rs 1,369 crore despite other income falling to Rs 18 crore from Rs 25 crore.
Gross non-performing assets (NPAs) and net NPAs stood at 3.64 percent and 2.63 percent, respectively, as of September 30 2016. Total business comprising deposits and advances rose to Rs 89,707 crore, up 10.32 percent on a year-on-year basis.
Capital adequacy ratio was 11.19 percent.