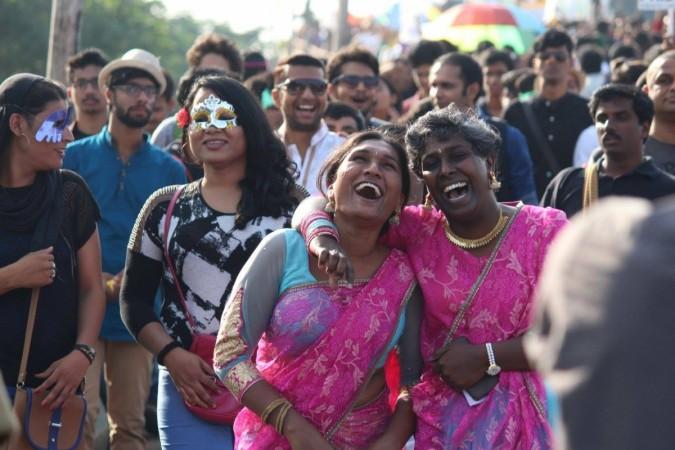 Voting for Karnataka Assembly Elections began at 7 am Saturday (May 12). The term of the 224-member assembly in Karnataka will end on May 28, 2018. Politicians like JD(S) supremo HD Deve Gowda, BJP MP Rajeev Chandrasekhar, KJ George, Union Minister Sadananda Gowda and BS Yeddyurappa have cast their votes.
LGBT activist and transgender Akkai Padmashali took to Facebook to share her experience of voting for the first time.
On May 9, Padmashali, who runs 'Ondede', an organization that works on building awareness about sexuality, sexual diversity and the right to choose one's sexual orientation, had also shared photos of her voter ID card.
"Voting for the first time in Karnataka Assembly Elections 2018. Long battle to get Voter Identity Card after 33 years, finally got it today ! Thank you family members for constant followup to get it," the LGBT activist wrote on Facebook.
The 35-year-old Padmashali casted her vote from CV Ramannagar constituency in Bangalore.
"Hello friends, After 16 years, I have cast vote for first time to save democracy. I am very happy to vote. I request you all to vote," Padmashali said in a video she posted on Facebook.
Other eminent personalities like Sri Sri Ravishankar, Mysuru's erstwhile royal Krishnadatta Chamaraja Wadiyar, cricketer Anil Kumble have also cast their choices from their respective constituencies.