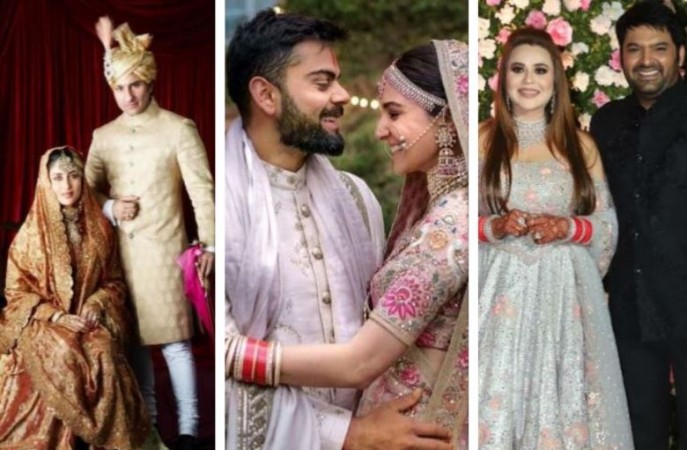 Kareena Kapoor - Saif Ali Khan: Bollywood's most royal and stylish couple, Saif Ali Khan and Kareena Kapoor found love in each other pretty late. However, their genuine love and respect for each other, despite being in the limelight is what makes their relationship extra-ordinary. The duo tied the knot on October 16, 2012.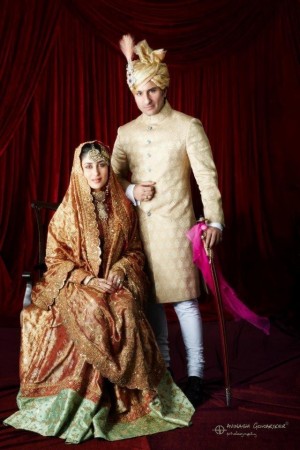 Vidya Balan – Sidharth Roy Kapur: When it comes to their personalities, the duo is poles apart. But, see them together in their interviews and you'd realise that this marriage is certainly for the keeps. The duo tied the knot on December 14, 2012.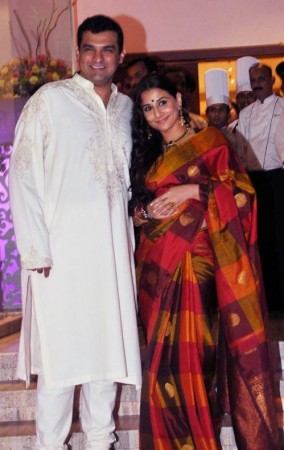 Rani Mukerji – Aditya Chopra: Power-packed personalities with an immense fan following, nothing has managed to shake or break their relationship. Rani Mukerji and Aditya Chopra are a force to be reckoned with. The duo tied the knot on April 21, 2014.
Shahid Kapoor - Mira Rajput: Shahid Kapoor and Mira Rajput are all about love, romance and genuine care for each other. The witty and humorous couple live by their own rules and have never felt the need to bring their relationship under media glare for publicity. The duo tied the knot on July 7, 2015.
Bipasha Basu – Karan Singh Grover: After bitter heart-breaks, the uber-stylish couple decided to take the plunge and spend the rest of their lives together. And guess what? They continue giving us romance goals every single day. The duo tied the knot on April 30, 2016.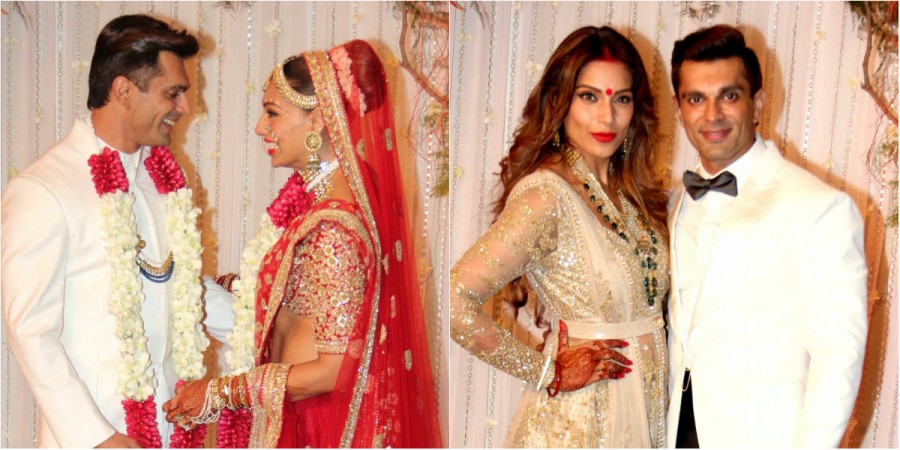 Virat Kohli – Anushka Sharma: The two biggest names from the two biggest industries, Virat Kohli and Anushka Sharma are millennials' most favourite couple. Their total net worth aside, the couple enjoys a lavish lifestyle and immense fan following. The duo tied the knot on December 11, 2017, at Lake Como in Italy.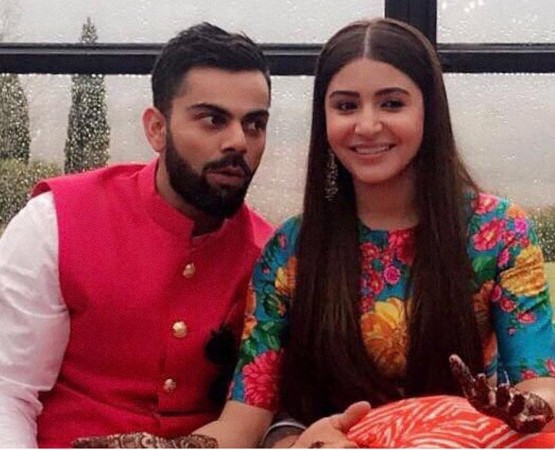 Sonam Kapoor – Anand Ahuja: The coolest couple in the industry, Sonam Kapoor and Anand Ahuja tied the knot on May 8, 2018.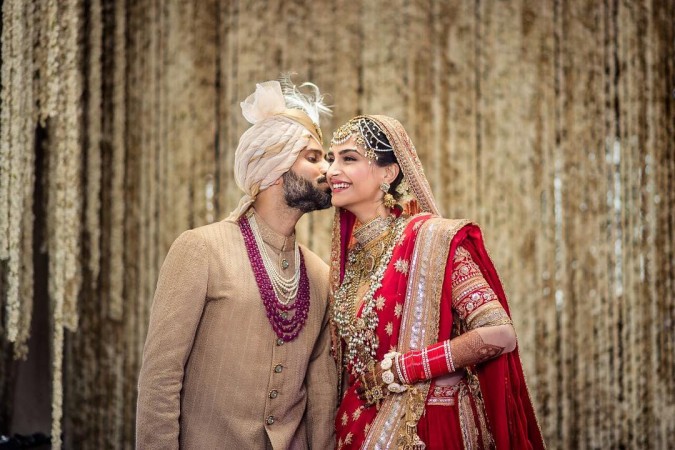 Ranveer Singh – Deepika Padukone: Powerhouse performers, extraordinary talent and among the highest-paid celebrities; Deepika and Ranveer have almost conquered the entertainment world with their magnanimous presence. The duo tied the knot on November 14, 2018, at Lake Como in Italy.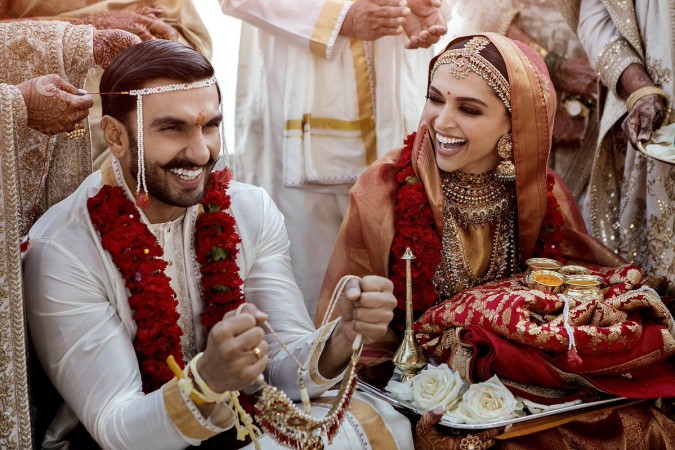 Priyanka Chopra – Nick Jonas: The hottest couple in town, Priyanka Chopra and Nick Jonas are all about glamour, candour and charisma. A true power couple, the duo tied-the-knot in a gala ceremony on December 1, 2018.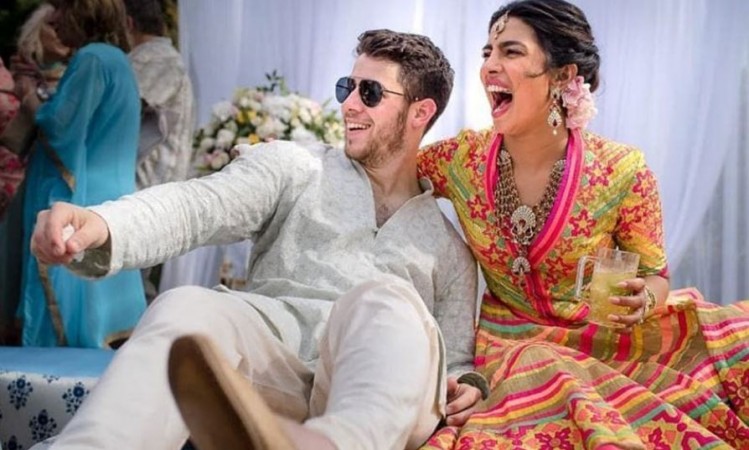 Kapil Sharma – Ginni Chatrath: Comedian-turned-actor and the favourite of everyone watching the small screen, Kapil Sharma marked the end of the biggest wedding of the year by tying the knot with Ginni Chatrath on December 12, 2018.