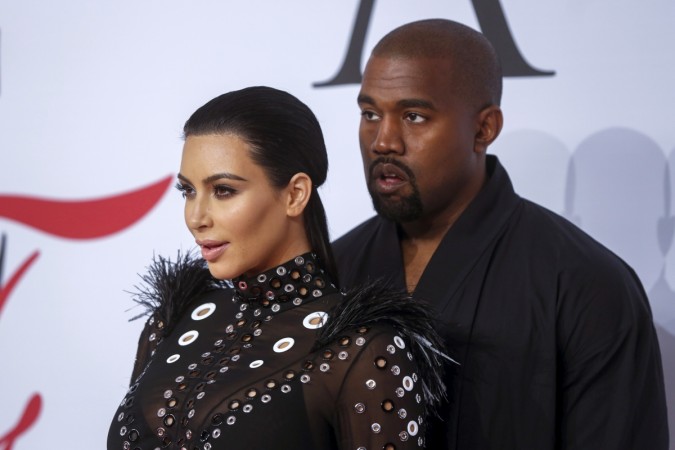 In 2015, Kanye West had announced his decision to run for presidency in 2020 and at the time many ridiculed him saying a musician such as himself who is known for being flamboyant wouldn't stand a chance at attaining the highest office in the country.
But that perception underwent a transformation overnight when Republican nominee Donald Trump, who many said was an unfit candidate, won the 2016 elections over Hillary Clinton. This has indeed distraught a number of people, and a good number of people have taken to social media such as Twitter to urge West to seriously take part in the 2020 elections to dethrone Trump.
Kanye recently discussed his political aspirations on Annie Mac's BBC Radio 1 show, saying: "When I talk about the idea of being president, I'm not saying I have any political views, I just have a view on humanity, on people, on the truth.
"We are numb, we're numb to 500 kids getting killed in Chicago a year, we're numb to the fact that it was seven police shootings in the beginning of July," he continued. "If there is anything that I can do with my time and my day, to somehow make a difference while I'm alive I'm going to try to do it."
Here are a few gems from Twitter on West as the next president.
I have came to a conclusion that in 2020 I will be running for president against Kanye west,pick your mouths up off the floor ,let's get it

— MARILYN MONHOE (@CupcakKe_rapper) November 8, 2016
Now that Donald Trump is President, I can imagine Kanye West running for President 2020 & Kim Kardashian being First Lady #ElectionNight — Janoskians Updates (@JanosUpdatesEU) November 9, 2016
All of a sudden Kanye West for president doesn't seem like such a ridiculous idea anymore.

— Kabomo (@Kabomo) November 9, 2016
I'm so excited for @KanyeWest to kick @realDonaldTrump out of the White House and be president of the United States!! ANYTHING is possible! — Perez (@ThePerezHilton) November 9, 2016