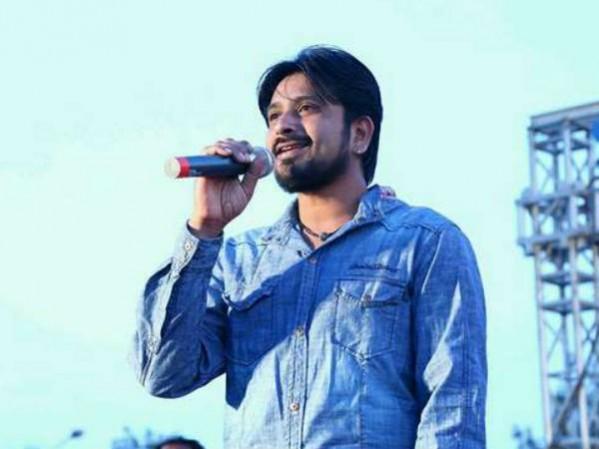 Kannada TV anchor's wife Meena died on Thursday at Victoria Hospital in Bengaluru. She breathed her last at 10 pm.
Depressed over the death of her husband Chandan, who died in a road accident on May 24, Meena, 38, took the extreme step of killing herself and her 13-year-old son Tushar. She slit his throat and later consumed a toilet cleaning chemical to kill herself.
Her family members have been staying with her as they feared she would harm herself, as per reports. She took the extreme step when her brother was out for some work. When he returned home, the doors were locked and nobody from inside responded to his repeated knocks.
"Meena's relatives and family members, including her father and brother, were worried that she would harm herself. They were staying with her and her son in their house in Someshwara Layout in Doddaballapur for the past one week," The Hindu quotes the police as saying.
He got suspicious and broke open the door to see Tushar lying in the pool of blood and found Meena in an unconscious state. She was rushed to Columbia Hospital and later shifted to Victoria Hospital.
It has to be noted that Tushar's eyes have been donated to a private eye bank.
Kannada TV anchor Chandrashekhar, popularly known as Chandan, and his friend Santhoshi (24) were killed in Hanagavadi near Harihara in Davangere district in Karnataka on May 24.
His car hit a parking lorry, killing him and his friend on the spot. They were on the way to Hubballi from Bengaluru, reported News18 Kannada.
Chandan was a fan of late Dr Rajkumar and his interview with Smt Parvathamma Rajkumar for Raj Musix had garnered fantastic response on YouTube. Apart from anchoring, he had appeared in a few movies that include Challenging Star Darshan's Porki.