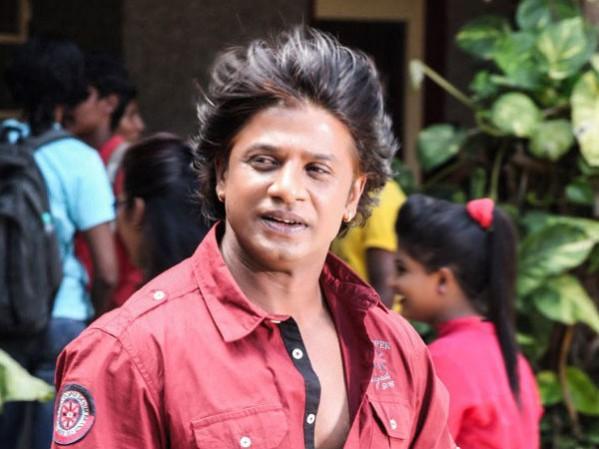 Kannada actor Duniya Vijay has been reportedly arrested by the Chennammana Kere Achukattu (Bengaluru) police in Tamil Nadu. The actor went missing since he helped escape producer Sundar Gowda from getting arrested.
The Bengaluru police had registered a case against Vijay recently for helping Sundar Gowda to escape when the police went to the latter's house to arrest him.
Duniya Vijay reportedly got into a conversation with the cops to distract them while buying time for the producer to escape from the backdoors. He is said to have promised to produce Sundar the next day at the police station, but neither of them turned up. Hence, the complaint was filed under sections IPC 353 (Obstructing government official from carrying out duty) and 225 (Resistance or obstruction to lawful apprehension of another person) against him.
A Ramanagara court had issued a non-bailable warrant against Sundar P Gowda for repeatedly failing to attend the court's hearing in connection with the Maasthi Gudi tragedy case, which killed two budding actors due to the crew's negligence.
An action stunt went horribly wrong in 2016 during the shooting of Kannada movie Maasthi Gudi, taking the lives of the two budding actors.
Uday and Anil drowned while performing an action sequence at Thippagondanahalli Reservoir, 35 km west of Bengaluru, in November. Although the two were not good swimmers, they were asked to jump from a helicopter into the lake without being given life jackets by the film unit.