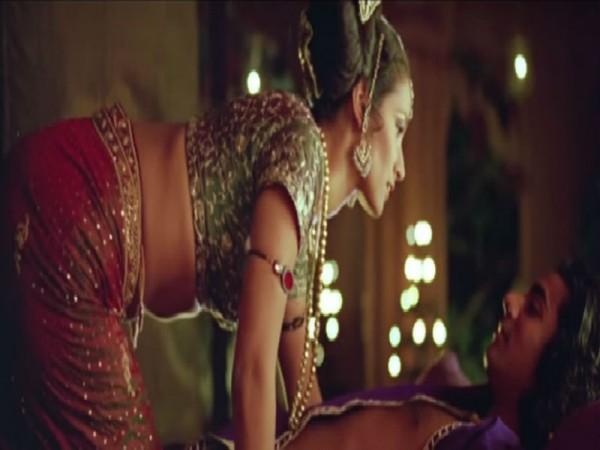 Kamasutra: A Tale of Love has become the third most watched movie trailer on YouTube of all time. Two of the biggest Hollywood movie trailers remained ahead of Mira Nair's 1996 movie.
According to a report in Screen Crush, Avengers: Infinity War and Star Wars: The Force Awakens are the two most watched movie trailers on YouTube respectively, followed by Kamasutra in the third place.
The trailer of the erotic drama that is known for its bold scenes has so far fetched 91 million views on YouTube. On the other side, the trailer of Avengers: Infinity War claimed the first slot with 202 million views, followed by Star Wars: The Force Awakens trailer got 101 million.
Managing editor of Screen Crush expressed his surprise at the result with some satire words saying, "No, that's not a typo. A trailer for the 1996 Mira Nair film Kama Sutra: A Tale of Love has been viewed 91 million times. I guess YouTube users just love Mira Nair! There's really no other possible explanation."
List of top 10 most watched movie trailers on YouTube as released by the website are as follows:
Avengers: Infinity War (202 million)
Star Wars: The Force Awakens (101
Kamasutra: A Tale of Love (91 million)
Fifty Shades of Grey (89 million)
Jurassic World (86 million)
Suicide Squad (85 million)
Incredibles 2 (84 million)
Avengers: Infinity War, Trailer 2 (83 million)
Avengers: Age of Ultron (83 million)
Star Wars: The Force Awakens (Teaser) (81 million)