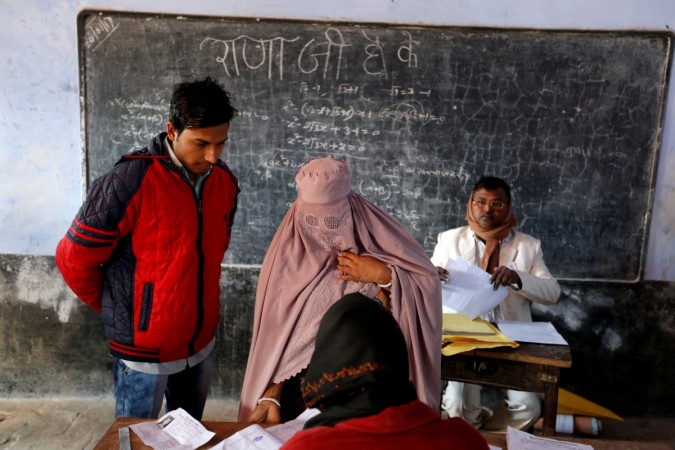 After the shocking defeat at Gorakhpur and Phulpur constituencies in Uttar Pradesh, the ruling party Bharatiya Janata Party (BJP) has yet another obstacle to overcome at the Kairana constituency.
In the run-up to the 2019 Lok Sabha elections, the Kairana bypolls that took place on Monday, May 28, witnessed a joint opposition taking on the BJP. The voter turnout at Kairana was around 44 percent till 4 pm, Press Trust of India reported.
However, the bypolls were marred with malfunctioning EVMS at the polling booth following which the Election Commission stated that "severe heat conditions" were interfering with the machines, reports NDTV.
The technical slag involving the voting machines resulted in several voters going home without casting their vote, alleged Mriganka. "There was a massive technical snag in the EVMs and total breakdown of systems. My supporters went back without voting as machines were not working. My party leaders have approached the EC regarding the matter" Mriganka was quoted as saying by ANI.
The constituency seat fell vacant after the death of BJP MP Hukum Singh in February this year. His daughter Mriganka Singh, who is now the party candidate, is up against Rashtriya Lok Dal's (RLD) Tabassum Hasan, who is backed by a joint opposition of Congress, Samajwadi Party, and the Bahujan Samaj Party.
The four opposition parties -- Congress, Rashtriya Lok Dal (RLD), Bahujan Samaj Party (BSP) and Samajwadi Party (SP) -- would hope to defeat the BJP in a way similar to that of Gorakhpur and Phulpur constituencies. While, on the other hand, BJP would hope to retain its seats and reaffirm the faith in its voters in Kairana thus maintaining its stronghold in the state of UP, the news agency reported.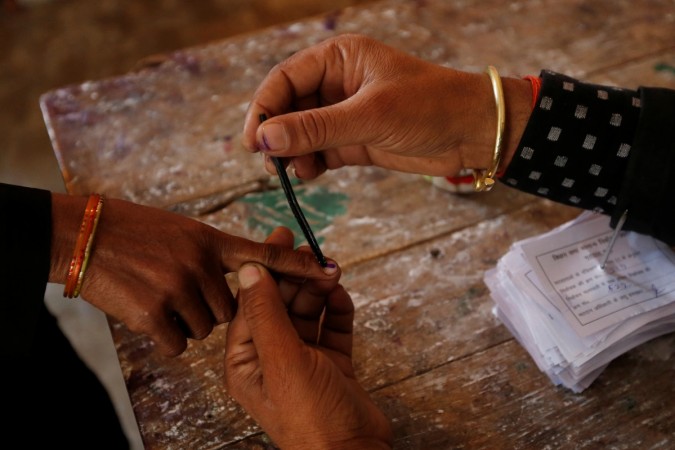 Kairana is an important constituency as it has over 17 lakh voters with a significant number of Muslims, Jats and Dalit voters. It is located 630 km from the capital city of Lucknow and has five assembly segments -- Thana Bhawa, Shamli, Kairana in Shamli district, Gangoh and Nakur in Saharanpur district.
In order to ensure BJP remains in power, Yogi Adityanath, the UP chief minister and a key campaigner for the party, campaigned in Kairana. Along with the chief minister, his deputy Keshav Prasad Maurya also campaigned in Saharanpur and Shamli.
The grand RLD-SP-BSP alliance has claimed that it is would win the votes involving roughly 60 percent of the electorate as it has the support of 5.80 lakh Muslims, 2.5 lakh Dalits and over 1.70 lakh Jats in Kairana, according to a moneycontrol report.