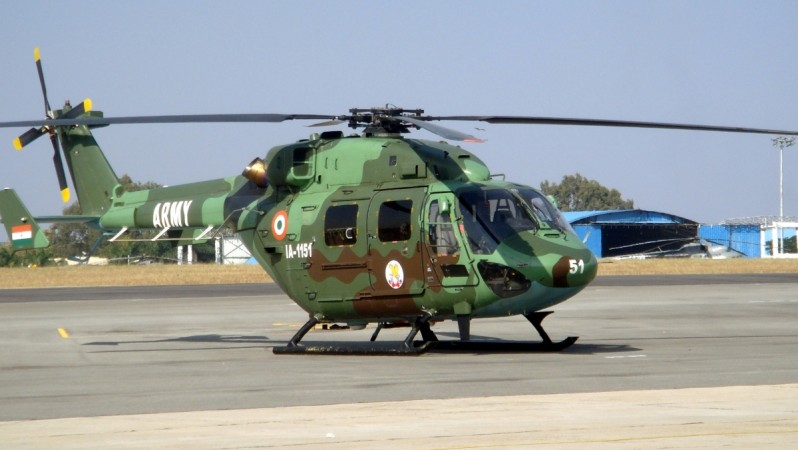 Selfies can be really injurious to one's life -- it has been proven time and again! The latest incident is the death of a Kailash Mansarovar Yatra pilgrim in Nepal.
Little did 42-year-old Nagendra Kumar Kartik Mehta know that his urge to take a selfie on his route to the Kailash Mansarovar would cost him his life.
According to My Republica, Mehta, a resident of Mumbai, was beheaded by the rear blades of a helicopter at a remote helipad in Nepal's Hilsa region.
Mahesh Kumar Pokharel, the assistant chief district officer, told PTI that the helicopter was on the ground when the unfortunate incident took place. Mehta was supposed to move away from the chopper after getting off, but he moved to the rear side and ended up being hit by the spinning tail rotor of the chopper, according to the police.
Sources even say that Mehta was trying to take a selfie after getting off the helicopter. His body was sent to Simikot for a post-mortem before being handed over to his kin.
The helicopter was also damaged because of the incident. Simikot and Hilsa regions in Nepal are connected to the rest of the world exclusively by small aircraft and choppers.
The Kailash Mansarovar Yatra is taken by hundreds of Hindus, Buddhists and Jains. It is not an easy one and requires pilgrims to trek under inhospitable conditions. The yatra takes place in China's Tibetan region.
(With PTI inputs)