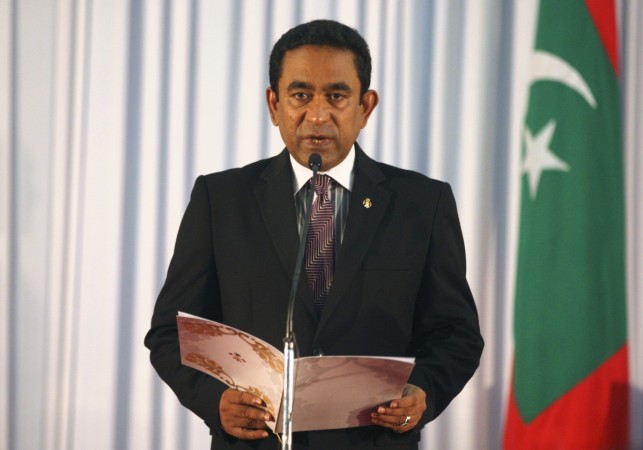 Maldives has asked India to withdraw its helicopters along with its personnel posted there for its maintenance work after the expiry of its tenure in June. The development has come as a major snub to India, which is attempting desperately to normalise its relationship with the island nation.
Ahmed Mohamed, Maldives' Ambassador to India, has told Reuters that military helicopters provided by India were used for medical evacuations and since the country has developed its own resources, these choppers are no more required. India is yet to receive any official communication in this regard.
Interestingly, the Maldivian government had recently extended the Letter of Exchange (LoE) till December. New Delhi has received a communication from Male that the country will continue to use the two helicopters along with the 48-member crew till December.
On the directions from the Ministry of Defence, the Indian Navy had even readied its warships in Southern naval command for ferrying the choppers back to India.
Interestingly, India is at loggerheads with President Abdulla Yameen's China-backed government. India and China are locking horns to control this strategically located archipelago in the Indian Ocean region.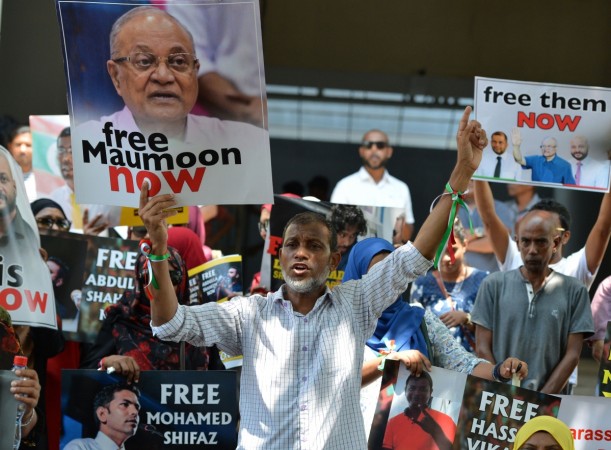 In the recent years, China has been building infrastructure, hence balancing all the civil and military assistance given by India in last few decades. It has been quick to maintain an economic relationship with the tropical island through its Belt and Road Initiative.
The Chinese embassy was opened in the island nation in 2011 and since then, it has been constantly influencing the island nation's political scenario with its debt trap policy.
India has strongly opposed the Yameen government's crackdown on its political rivals as the incumbent president has declared an emergency and put all his political opposition in jails. Some of the rivals have even requested a military intervention from India which has created worries in the Maldivian government.
The boiling tension has directly affected the aid and surveillance programme carried out by the combined forces of both the countries in the exclusive economic zone of the island nation.