In a major diplomatic victory to the Narendra Modi government, Maldives has decided to continue using its two ALH Dhruv helicopters.
The two choppers were gifted to the island nation to "further strengthen ties between both countries." Dhruv is a utility helicopter developed and manufactured by India's Hindustan Aeronautics Limited (HAL). The chopper is designed to meet the requirement of both military and civil operators.
In April, the Letter of Exchange (LoE) had expired and the Maldives government had asked the Indian Navy to close the process of removal of both the Indian helicopters by June end.
New Delhi has received a communication from Male that the country will continue to use the two helicopters along with the 48-member crew till December. On the directions from the Ministry of defence, the Indian Navy had even readied its warships in Southern naval command for ferrying the choppers back to India.
The India crew comprising personals from the Indian Navy, Coast Guard and the Hindustan Aeronautics Limited has been ordered to apply for the extension of visa, immediately.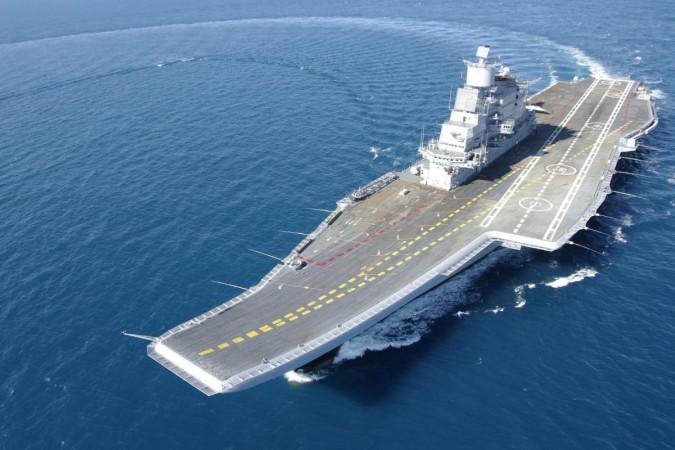 Maldives had received the two ALH helicopters from India as a gift but the island's government was upset with the presence of Indian defence personnel who were stationed to carry out the maintenance of the chopper. This had eventually led to the Maldives asking the Indian navy to take back its choppers.
The announcement could give a major boost to the Indian efforts of normalising its diplomatic relations with the Maldives which apparently, have been on shaky grounds due to increasing Chinese influence in the region.
Apart from this major development, the Maldivian government has also dispatched one of its coast guard ships named Huravee to Vishakhapatnam to carry out repairs. The Indian government is expected to bear the entire cost of the repair work, about $10 million.
India, which is seen as net security providers in the Indian Ocean region island, is trying desperately to reverse the loss which had dented its image in the island nation. China's debt trap policy is majorly influencing the internal matters of its neighbouring countries.