Steven Gerrard's Liverpool departure at the end of the 2014-15 season was definitely one of the hardest things Liverpool fans around the world had to witness. The former Reds captain spent 17 years at Anfield and made a total of 710 appearances and scored 186 goals.
He had a short spell in the MLS with LA Galaxy before announcing his retirement and ever since then Liverpool fans have been dreaming of him becoming their next manager.
Also read: Jurgen Klopp determined to sign Alex Oxlade-Chamberlain
Well that dream could become a reality soon. Since his retirement, Gerrard took up a coaching job at Liverpool's academy as a roving coaching role but will assume full-time responsibility for the Under-18s at the start next season.
Gerrard was always expected to come back to Liverpool and become their manager at some point and the possibility of that happening took a big boost when current Liverpool manager Jurgen Klopp said he would love for Gerrard to succeed him as Liverpool manager.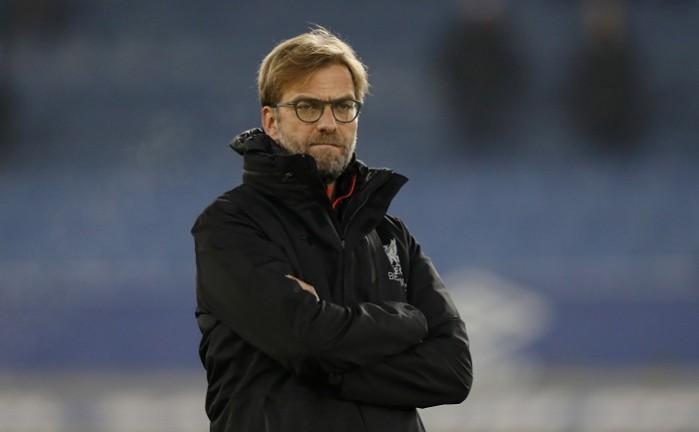 The German knows the importance of keeping the stars of the past involved with the club and now Gerrard will work in close proximity to Klopp, receiving a training ground education from one of the most talented coaches in world football.
"It's perfect that we can involve Steven. What a guy, he's fantastic. He was one of the world's best footballers ever. I told him when I leave, or the club sack me, I don't care of course who'll be my successor, but I'd love that he'd be it. I'll do everything I can to make sure he gets all the information he needs," The Times quoted Klopp as saying.
"Because when you join a club you have a big responsibility for the future, and the future of this club needs legends like Steven Gerrard in decisive positions. Gerrard gave the club a lot and now we can give him the best education in this specific part he wants to work in, hopefully for the rest of his life."
Klopp's current contract at Liverpool runs till 2022 and the German will be hoping to pass on as much of his footballing knowledge to Gerrard by then as he looks to get him ready for the big job.
But for now the Reds manager needs to concentrate on Liverpool's final match of the season against Middlesbrough as they look to qualify for the Champions League.