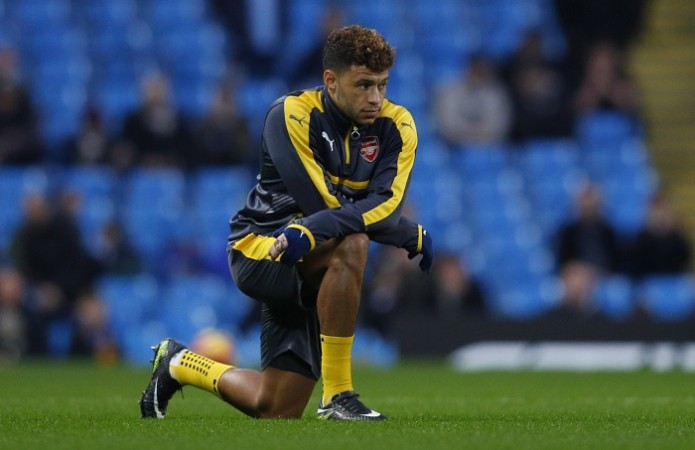 Arsenal look destined to lose a number of top players in the summer transfer window with another season set to go by without competing for the Premier League title.
All the focus over the last few months has been around Alexis Sanchez and Mesut Ozil and their future with the club, but Arsenal could be set to lose one of their most promising players in Alex Oxlade-Chamberlain.
A lot was expected from Oxlade-Chamberlain when he joined Arsenal from Southampton in 2011 but the winger has not been able to establish himself as a regular under Arsene Wenger so far. Part of the blame has to go to Wenger himself for not trusting Oxlade-Chamberlain and giving him enough chances to prove himself.
Also read: In strong sign Arsene Wenger is staying at Arsenal, manager is given £200 million summer warchest
The Englishman has a lot of potential and on his best day can torment defences with his pace, and should Liverpool or any other club come calling, it won't be a surprise if he decides to leave Arsenal.
Whenever he does get a chance to play he does put in a good performance and is always one of the most active players on the pitch.
This season, Oxlade-Chamberlain has made 13 appearances from the bench, which is more than the number of games he started for Arsenal in the Premier League. He is keen to establish himself as a central midfielder and has done well for Arsenal when he has played in that role.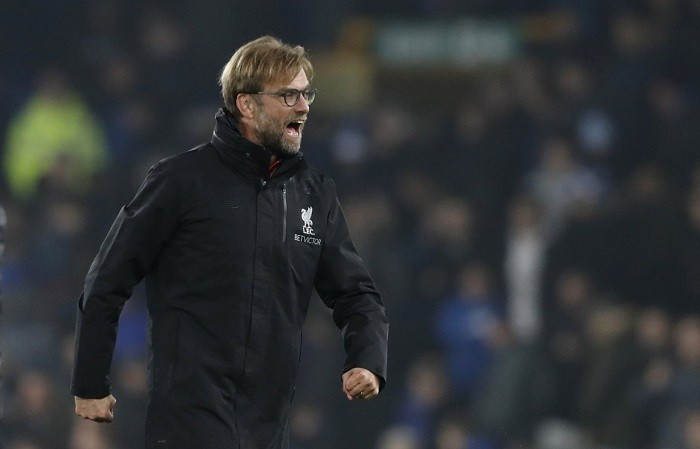 Arsenal have struggled in the central midfield position this season and with Santi Cazorla injured Oxlade-Chamberlain has proven himself in that position this season, but Wenger still does not give him enough chances.
When Cazorla returns from injury next season and with Jack Wilshere and new signings also expected to contest for a role in central midfield, Oxlade-Chamberlain will have an even tougher time breaking into the Arsenal starting 11.
Jurgen Klopp has stated that Liverpool will be spending a lot of money in the summer transfer window so Oxlade-Chamberlain's £35 million valuation will not be a problem for them. Just like Sanchez and Ozil, he too has just 12 months left on his current Arsenal contract.
Wenger said that talks about extending his stay at Arsenal will continue into the summer, but if they fail to reach an agreement they will be forced to sell him so as to not lose him on a free transfer next season.
When talks about Oxlade-Chamberlain future first came up, Wenger said losing him would do "big damage" to Arsenal and if he were to join a rival Premier League team, the fans would certainly call for Wenger's head...again!