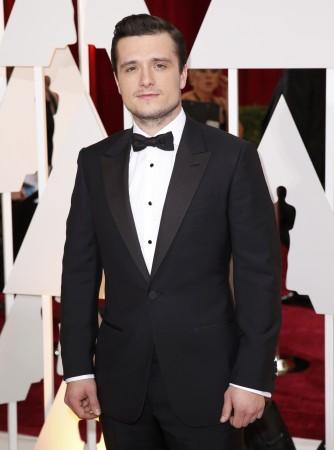 Josh Hutcherson has opened up about his relationship with Jennifer Lawrence. The Little Manhattan star, who worked with the Oscar-winning actress in Hunger Games film series, admitted that there was nothing romantic between them.
During a talk with Dax Shepard on his Armchair Expert podcast, Josh talked about the type of bond the two share. He recalled how they first met at the SAG Awards, "She was a girl from Kentucky, I'm from Kentucky and she came to me like, 'I'm Jennifer, nice to meet you and I just want to tell you when I was a kid and I wanted to start acting, you had done it and you were in the newspaper in Kentucky and my parents told me I couldn't be an actor, so I showed them a newspaper of you succeeding and told them I could do it too if you did it.'"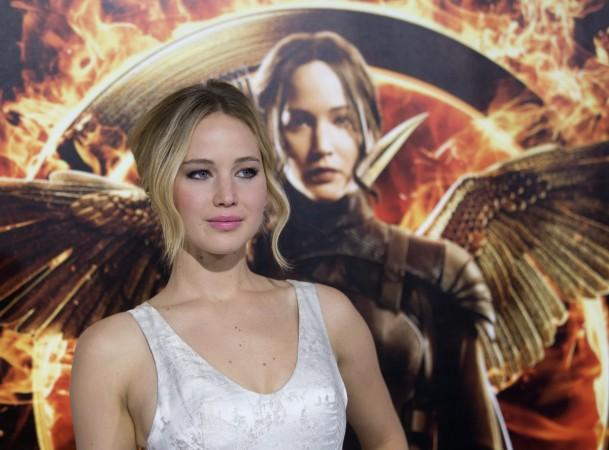 "It never got confusing or blurred or weird or anything like that. Genuinely, for me, that was so much better than having had some romantic thing. I'll tell you why, because now she's a friend of mine and there's nothing that has tainted that friendship," he added.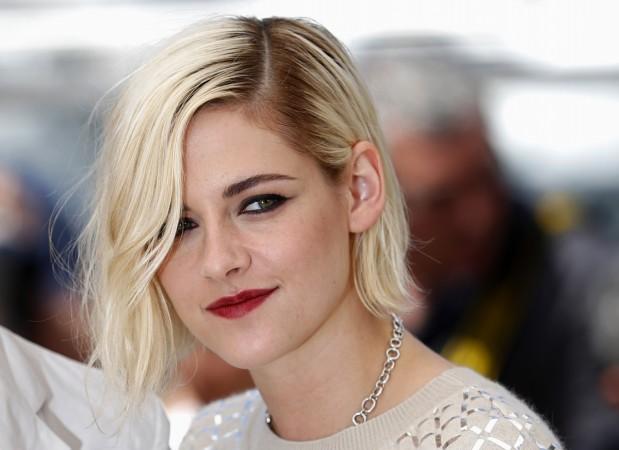 Adding on, Josh also talked about his childhood crush on Kristen Stewart. The two met while working on the 2005 film, Zathura. He said: "She was the coolest person I ever met. It was a big-time crush at the time. 100 percent."
Hutcherson recalled how he thought he would receive a kiss on his lips from the Twilight actress as a special birthday gift on his 12th birthday. He shared: "Kristen came, she kind of walks up to me and she has her hands behind her back. 'I was like, 'Am I going to get kissed?' She brings her hands out and she's got a turtle. She's like, 'Yeah, they live to be 85. He's less than 1.'"
"It's been dead for a while," he confessed. "We went out of town in Kentucky and our neighbour was supposed to take care of the turtle. It was winter time, they didn't put the heating pad underneath (his enclosure). Turtle froze to death."