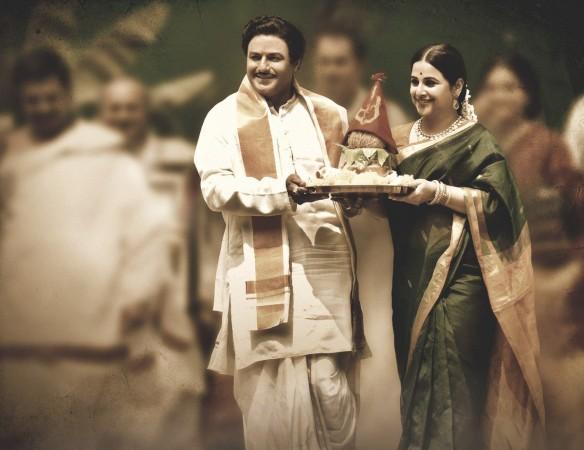 The full movie of director Krish's NTR: Kathanayakudu starring Nandamuri Balakrishna has been leaked online on its opening day and the free download of its pirated copy is likely to affect its box office collection.
NTR: Kathanayakudu is a mega-budget biography of NT Rama Rao and it features an ensemble cast of Balakrishna, Vidya Balan, Kalyan Ram, Rana Daggubati, Sumanth and many others. The makers have shelled out over Rs 50 crore on its production and promotion and its theatrical rights have been sold for a whopping price of Rs 70 crore. The stakes are very high on the film and piracy is a big threat to it.
The producers, who are well aware of the adverse effects of piracy, have taken all measures to curb the piracy of NTR: Kathanayakudu before its release. Nandamuri Balakrishna personally requested the fans through a video message to say no to piracy and watch the film in the cinema halls instead. Many of his fans are supporting him by spreading his message on social media.
Some of Balayya fans tweeted, "Hearing Excellent Reports from Overseas Premieres for #NTRKathaNayakudu Witness the Legendary Journey of #NTR in Telugu Cinema to his Decision of forming a Political Party which changed the life of Millions of Telugu People Say NO to PIRACY!"
Despite all these measures, the film unit could not save NTR: Kathanayakudu from getting leaked on torrent sites. A notorious gang which is known for its alleged activities on the internet has released the full movie on its websites even before the beginning of its evening show on the opening day. This torrent site offers its six different print in HQ PreDVD - HQ Line Audio format for download.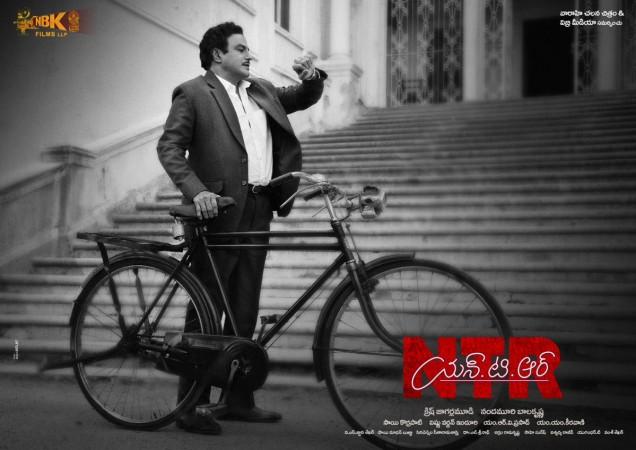 However, NTR: Kathanayakudu has been successful in winning the heart of the viewers and the word of mouth is expected to boost its collection over the weekend. But it is clashing with other new releases Vinaya Vidheya Rama, F2 and Petta. It has does not have enough screens due to these films.
The viewers have four choices for this weekend and the people, who do not want to spend their money on any of the movies, might resort to downloading the full movie of NTR: Kathanayakudu. Hence, its pirated copy is posing a big threat for its prospects at the ticket counters. The movie will surely be a profitable venture, but the full movie download is likely to eat away some amount of its profit share.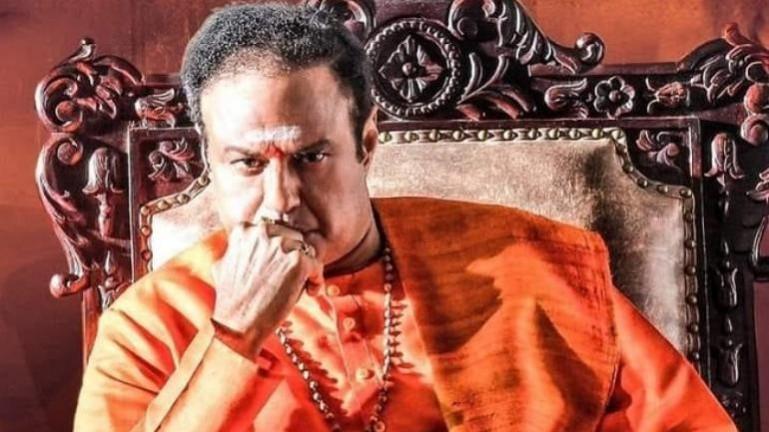 We at IBTimes India, are strictly against piracy of any film and we condemn people who support it. We always stand by the film industry, which has suffered huge losses due to piracy. We also request you join us in the fight against piracy.
Say no to piracy and encourage filmmakers by watching films in cinema halls only.