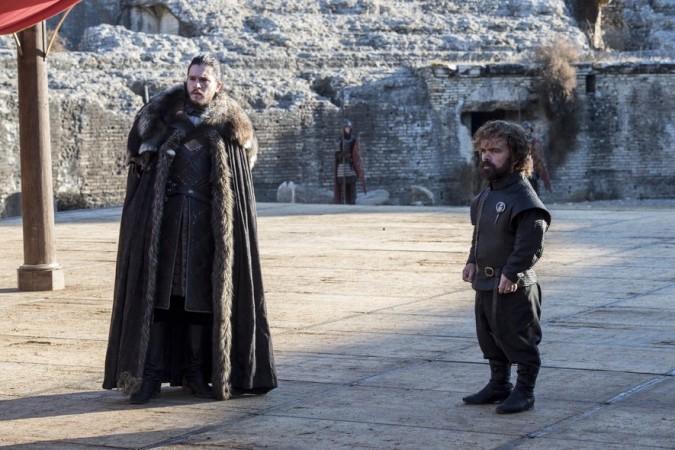 Shortly after giving a sneak peek of season 8 of Game of Thrones at the 2019 Golden Globes. HBO gave its fans another surprise. They revealed the full cast of its prequel series to Game of Thrones.
Up until now, the casting news for the prequel was limited to just the two lead characters. King Kong star, Naomi Watts was the first star to be announced by HBO in November 1st, 2018, who will play a "a charismatic socialite hiding a dark secret." The very next day the network announced that Josh Whitehouse has been cast too, who is likely to step in as the representative of House Stark.
So, here is the full cast of the Game of Thrones prequel: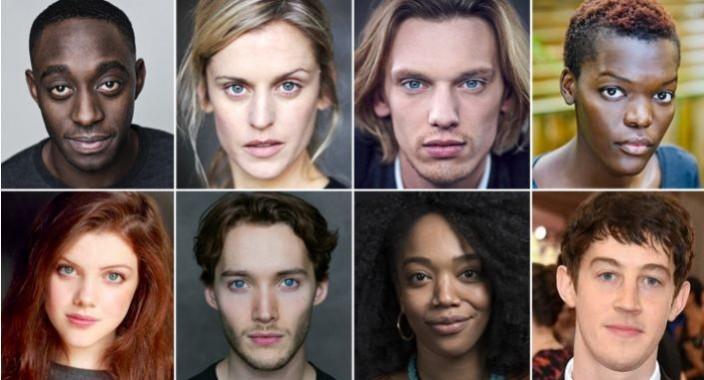 The new series regulars include (clockwise from top left above):
Ivanno Jeremiah
Denise Gough
Jamie Campbell Bower
Sheila Atim
Alex Sharp
Naomi Ackie
Toby Regbo
Georgie Henley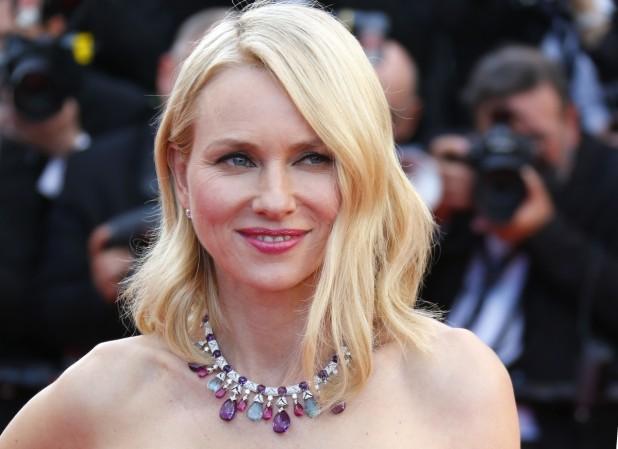 Along with the new cast members, HBO also announced that SJ Clarkson will direct the series premiere. Clarkson was the director and executive producer for 'The Defenders and Jessica Jones, on Netflix, and the four-part limited Netflix/BBC series 'Collateral.'
Of course like a typical GOT news not much has been revealed about the cast members, regarding who will play which role – even who the characters are.
It will be safe to say that the prequel will have the same tension and touch as the current show, since the prequel will be written by its original author George R.R. Martin and veteran GOT writer Jane Goldman. They will also produce the series.
A welcome change that has been noticed in the prequel cast has been the number of women who have been cast this time. Till now, the number has not been much but with the prequel, the number of women has definitely increased and not to forget the cultural diversity in the cast.