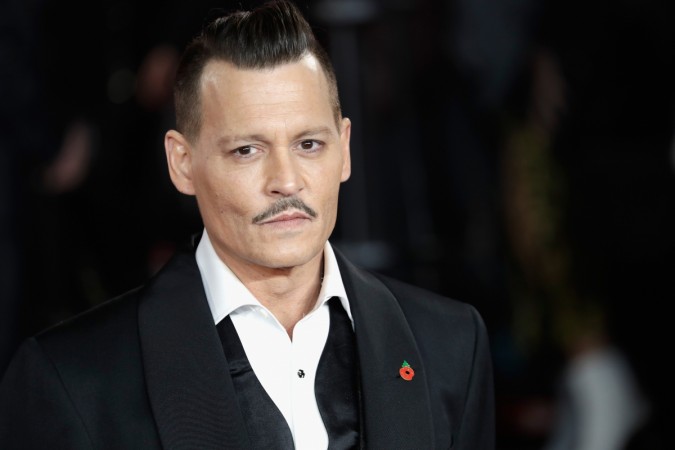 Johnny Depp's latest movie Murder on the Orient Express is premiering around the world, and at the London premiere of the movie on November 2, the master guise arrived at the event a little tipsier than everyone else.
Also read: Murder On the Orient Express trailer reveals plot details, Johnny Depp's accent
The Academy award nominee had the classic drunk stagger about his steps and reeked of alcohol too, Fox news reported. According to The Sun, his bodyguard had to support him as well as guide him into the Royal Albert Hall.
"Everyone thought he'd been drinking," sources told The Sun, also continuing to add that Depp had spent the previous night partying at London club The Box. The 54-year-old actor was also asked to stop smoking, not once – but three separate times throughout the duration of the event.
While representatives of the actor haven't responded for comments to anybody, his behaviour is definitely following a pattern of intoxicated appearances at public events and talk shows.
This drunk behavior was followed up by a similarly odd conduct at The Graham Norton Show where he appeared alongside his co-stars from the same movie – Dame Judie Dench, Michellle Pfieffer and Josh Gad, and director Kenneth Branagh to promote the film.
While Depp going on air to discuss his dream of going to Disneyland dressed as his famous Pirates of The Caribbean avatar, Captain Jack Sparrow and pretending to be a statue might seem rather amusing, there was something off about it.
"I was very excited to stand rock still and then shout out (in Jack's voice), "Oi, what you looking at?" I got no reaction whatsoever - nothing! I then had to start describing the people I was shouting at so they knew I was real... it was exhausting and such a bad idea," Depp shared on the show.
His erratic behavior can be explained as a follow-up act post the split from his ex-wife Amber Heard back in May 2016. Amber had filed for divorce on accounts of domestic violence and had also issued a restraining order against the actor, whereby he was ordered to keep 100 yards away from the actress and avoid contact.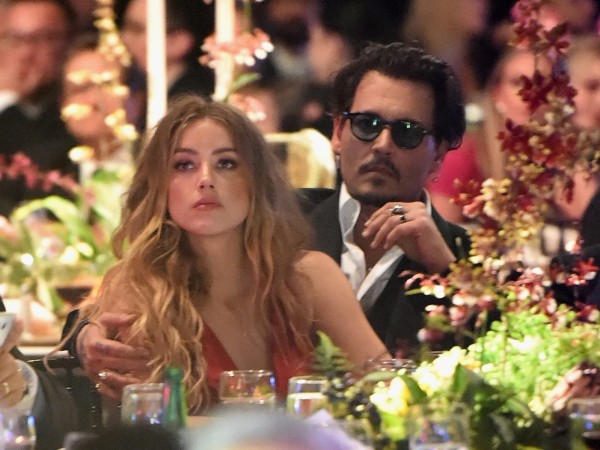 That and the fact that his recent movies have failed miserably at the box office might have contributed to Depp losing it at public events, and as The Sun's source rightly said, "You can see why there are still some serious fears about his well-being."