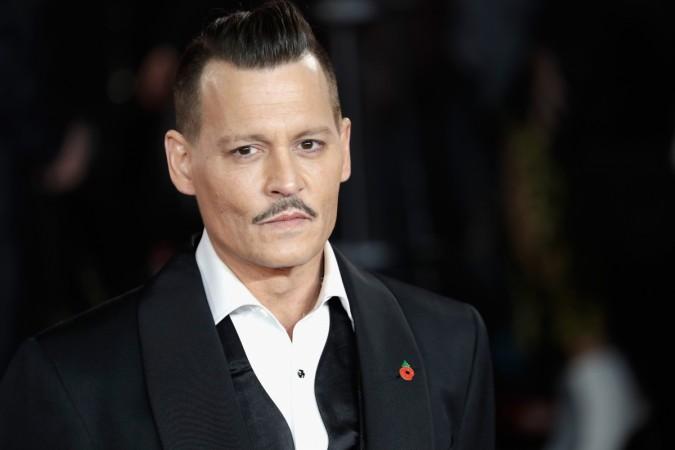 Johnny Depp has been accused of assaulting location manager Gregg "Rocky" Brooks on the sets of his upcoming film City of Lies, The Associated Press reveals. The lawsuit was filed on Friday.
In the lawsuit, Brooks mentioned that Depp allegedly punched him twice in the ribs. It also revealed that the Pirates of the Caribbean star verbally assaulted him, which included the actor offering the crew member $100,000 to hit him back.
The events transpired after director Brad Furman asked Brooks to inform Depp that the shoot for the day was concluding early because it was not working out. Brooks claimed Depp hurdled a string of curse words.
Page Six reported Brooks tried to seek help from a police officer but Depp struck him before it could happen. "I'll give you $100,000 to punch me right now," he allegedly said.
The claims also say that Brooks was fired from the movie's production team after he refused to an NDA which would withhold him from suing the actor. CNN reports that the incident took place in April 2017 when cast and crew were shooting in and around the Barclay Hotel in downtown Los Angeles.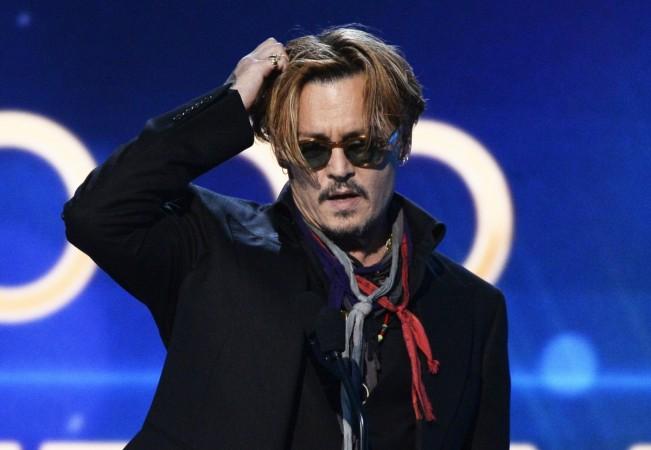 The publication added that the assault wasn't limited to punching and provoking. The lawsuit revealed that Depp screamed and criticized Brooks until Depp's bodyguards entered the scene and pulled the actor out.
"Throughout the altercation, Plaintiff noticed that Depp's breath reeked of alcohol," the suit reads. He accuses Depp of drinking and doing drugs on sets.
The production team or the actor haven't addressed the issue. Things were already in no good state for Depp. Reports reveal Depp is already facing a lawsuit from two former bodyguards who claim the actor didn't pay them properly and put them in "toxic" situations.
To top it off, Variety reports Depp is involved in another lawsuit where he's sued his former business managers for $25 million over "gross misconduct".