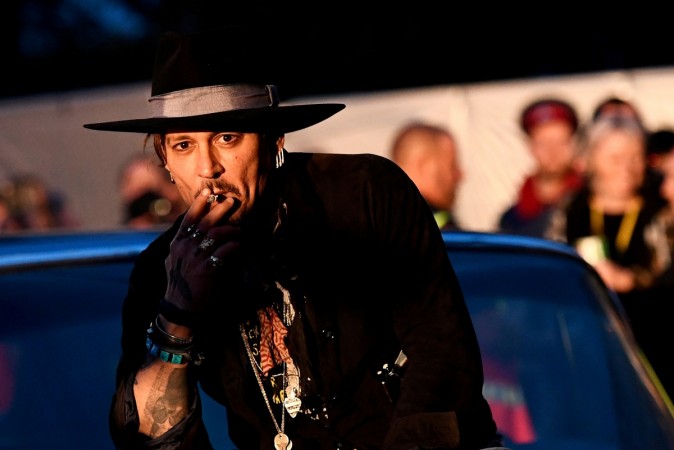 Johnny Depp has offered an apology now that his apparent joke about Donald Trump assassination has landed him in trouble.
"I apologise for the bad joke I attempted last night in poor taste about President Trump," Depp said in a statement to People magazine. "It did not come out as intended, and I intended no malice. I was only trying to amuse, not to harm anyone."
Also read: RuPaul's Drag Race Season 9 winner is Sasha Velour: Here are a few things to know about America's new drag superstar
The Pirates of the Caribbean actor brought up President Trump while attending an event in the UK on Thursday. "When was the last time an actor assassinated a President?" he asked the crowd, referring to John Wilkes Booth, the actor who assassinated President Abraham Lincoln in 1865.
Check out the video below:
On Friday, the White House released a statement calling Depp's remarks "sad."
"President Trump has condemned violence in all forms and it's sad that others like Johnny Depp have not followed his lead. I hope that some of Mr. Depp's colleagues will speak out against this type of rhetoric as strongly as they would if his comments were directed to a democrat elected official," the White House statement read.
Depp is not the only celebrity who has imagined harming Trump.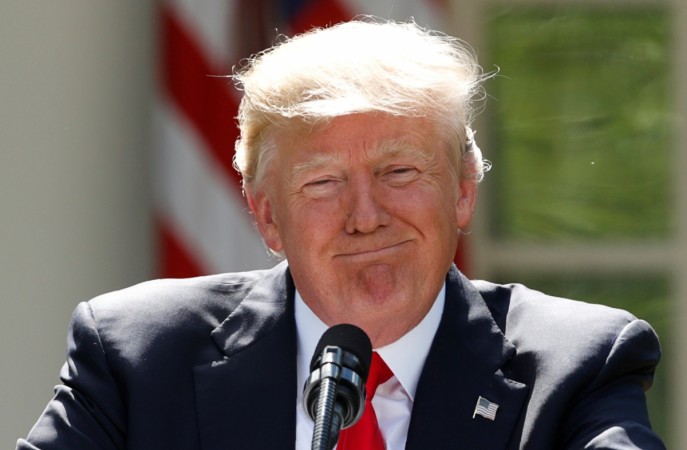 Just last month, comedian Kathy Griffin received quite a backlash when she posted a photograph of herself holding a mock "decapitated" head of Trump.
Earlier this year, singer Madonna also went on record saying she had "thought an awful lot about blowing up the White House."
In March 2016, comedian George Lopez tweeted out a cartoon of former Mexican president Vincente Fox holding a decapitated head of Trump, with the caption "Make America Great Again."