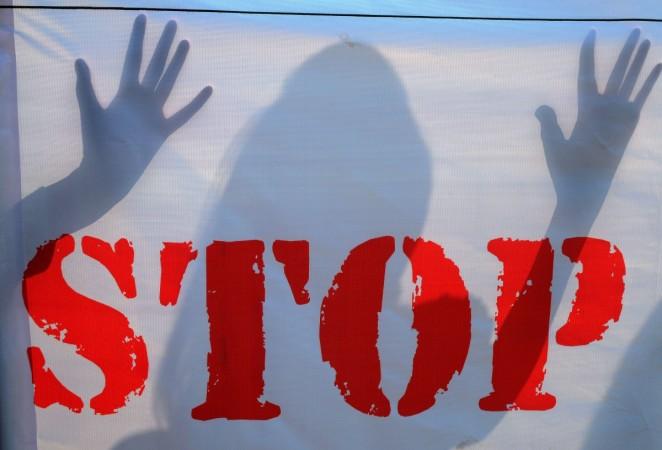 Updated on May 14, 2018:
Ashish Kaul has since been suspended by his employer DDI, and here's the official statement the company shared in response:
"We were shocked and saddened by the nature of these posts, which are in direct violation of our mission and values. As soon as we learned about the social media posts, we immediately suspended the employee and launched an investigation to determine the full scope of the issue. As of May 12, we have accepted the individual's resignation. This individual's opinions were his alone, and do not reflect the values of DDI," CEO Tacy Byham and President David Tessmann-Keys said in a joint statement.
The Jammu and Kashmir Police registered a case against a Twitter user, identified as Ashish Kaul, on Saturday for propagating rape and murder of Kashmiri women in a series of tweets. But the hate-monger's views sparked outrage and social media responded with fury, demanding immediate action against the accused.
Kaul's abusive tweets and handle were deleted shortly after they sparked outrage among Twitter users, but screenshots of the hate-speech were widely circulated in a matter of minutes. Sensing trouble, Kaul deactivated his Twitter handle (@ashishkaul13) and his employer - a US-based company Development Dimensions International Inc., - also acknowledged the issue and has launched an investigation.
"DDI immediately launched a full investigation upon discovering this issue. We do not condone violence of any kind, and this issue goes beyond a simple matter of employment. We can verify that this person no longer works for DDI, and we are continuing to address the situation fully," the company has tweeted.
Meanwhile, the cops are trying to nab Kaul.
"We have registered an FIR against the person who has spewed venom against Kashmiri women and abused people of Kashmir. We are in touch with Delhi police. We will arrest the person and block his Twitter account," J&K Director General of Police Shesh Paul Vaid told Greater Kashmir.
In one of the tweets, Kaul had said: "I love when Kashmiri Muslim women cry on roads- Ye Masooom tha , begunah tha! Amarnath Cha thus Ya Zadadi- the proof is in the causality chart of last 1 year, sorry 8 years, We are killing, maiming and raping you at will! Ha Haa, Cry aloud Azaadi."
"Kill the b******s economically and let them sell their daughters, wives in Delhi, Mumbai and Chennai to feed themselves!" Kaul had tweeted.
Shortly after the issue escalated into a national concern, the J&K police authorities acted swiftly.
"Police in Kashmir took cognizance of the matter after it found tweet posts were abusive and attract offenses covered under the law. Consequently, Police has registered a case in this matter at Police Station Kothi Bagh under FIR No: 39/2018 under section 505(1)C RPC, 66 IT Act. Investigation in the instant matter has been started to ascertain the facts pertaining to the case," the police spokesperson was quoted as saying.