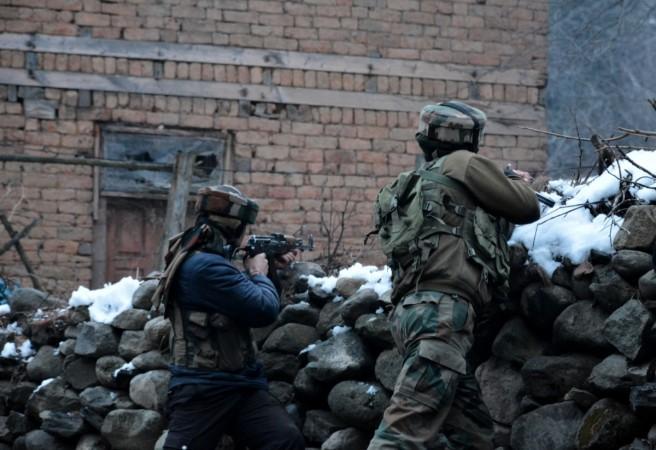 Just a few days after the security forces in Jammu and Kashmir killed 4 militants of terror outfit Jaish-e-Mohammad (JeM), the personnel have gunned down two terrorists of Hizbul Mujahideen, another extremist group in the valley.
This is another major achievement for the security forces as one of the terrorists include Sameer Ahmed Bhat, alias 'Sameer Tiger', who is considered the main recruiter for the banned outfit.
Bhat and Mushtaq Khan were shot dead in Pulwama district on Monday.
Who is Sameer Tiger?
Bhat, who was the mastermind behind several political killings, was recruited as an overground worker by the outfit after he passed class 8. He had dropped out of school as he was not interested in studies, The Times of India quoted a spokesperson of the security forces as saying.
Before involving himself in terrorist activities, the school dropout had also participated in several stone pelting incidents.
Bhat had been active in the valley since May 2016 and was also involved in several cases of atrocities on civilians in the area, reported the English daily.
According to the police, Bhat was also connected in the firing incident on ex-MLA Syed Bashir Ahmad's residence in Sheikhard and in a grenade attack on a 'naka' party at Hawal of Pulwama district.
"Besides his involvement was established in the kidnapping and firing on two civilians from Qasbayar in which one civilian Bashir Ahmad Dar died instantly while another Altaf Ahmad Dar was seriously injured," the spokesperson listed out.
He also added that the Hizbul recruiter had indiscriminately fired upon a patrolling party of 44 Rashtriya Rifles in 2017. He had also entered into the houses of civilians in south Kashmir and forced them to issue video statements against the government and security agencies.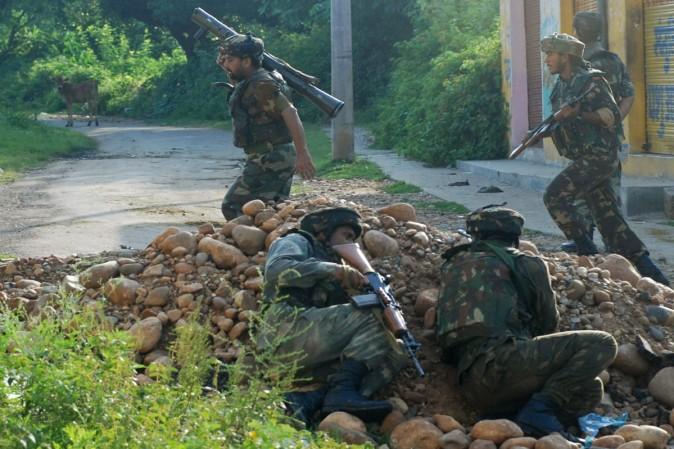 Bhat was a close aide of Hizbul Mujahideen commander Riyaz Naikoo.
Sameer Tiger's death is the second biggest win for the security forces in Kashmir in a span of one week. On April 26, security personnel had shot dead 4 militants, including Maulana Masood Azhar's top aide Mufti Yasir, who was the operational commander of Jaish-e-Mohammad (JeM).