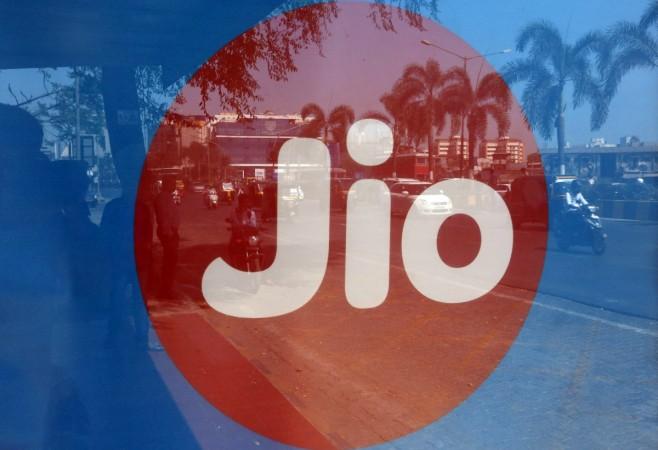 The wait for Reliance Jio's long-rumoured 100Mbps fiber broadband may finally be coming to an end. After addressing the progress of JioFiber during the company's 40th Annual General Meeting last July, there hasn't been anything official on the matter except several reports mapping broadband's development unofficially.
After it was recently reported that JioFiber FTTH broadband is already being rolled out with up to 1.1TB free data per month, another report stated that the commercial rollout date for the much-awaited service is finally confirmed.
According to MySmartPrice, Reliance Jio is going to start rolling out its JioFiber service in select parts of the cities across India by December this year. The high-speed FTTH broadband will reach Mumbai, Kochi, Delhi and Chandigarh before other Tier 1 and Tier 2 cities.
There's no word on the pricing or any launch offers, but Jio has a reputation to surprise consumers in the nick of time. The news of JioFiber's arrival has already put incumbents on an edge. Major broadband operators in the country, including ACT Fibernet and Airtel, have revised some of their plans to make sure consumers get the best value.
With Reliance Jio's entry into the broadband space, we can expect further disruption. The new telco is targeting 100 million residential users across 30 cities in India for JioFiber. According to an earlier report, JioFiber will come with bundled television services.
Our recent visit to Jio HQ in February enlightened us about the company's plans, which included fiber broadband as well as television services. A Jio set-top-box was connected to a smart TV to show a plethora of channels and services exclusive to the network. The broadband setup was top-of-the-line, consistently touching 100Mbps mark.
JioFiber is expected to be cheaper than what most carriers currently offer. As per an earlier report, subscribers might have to pay the affordable price of Rs 500 for 600GB data and Rs 2,000 for 1,000GB at 100Mbps per month.
By comparison, ACT's official GIGA broadband offers plans starting at Rs 5,999 per month with 1Gbps speed, FUP of 1,250GB and 1Mbps post FUP. Airtel started offering 1,000GB free data for its broadband customers as a part of its BigByte offer. Prior to that, the network offered 1,000GB data for its V-Fiber customers for one year free of cost.
Could we see JioFiber arrive in India with a similar plan or strike a better offer? We just have to wait and find out.