Reliance Jio's fiber-optic broadband has been a hot topic for several months and even more so after RIL chairman Mukesh Ambani publicly spoke about its progress. After disrupting the Indian telco market with affordable 4G tariffs, Jio wants to make a difference in the fixed-line high-speed broadband with the rollout of JioFiber.
While the commercial launch date of JioFiber hasn't been made public by the company, a new report by The Hindu claims the telecom provider has already started offering its ultra high-speed broadband with an offer that no one can refuse.
"The initial FTTH plan includes 100 gigabytes (GB) of free data at 100 Mbps speed; once the data limited is exhausted, the customers can do top-up of 40 GB of free data 25 times in a month, effectively meaning 1,100 GB of free data a month," a source familiar with the company's plans told The Hindu.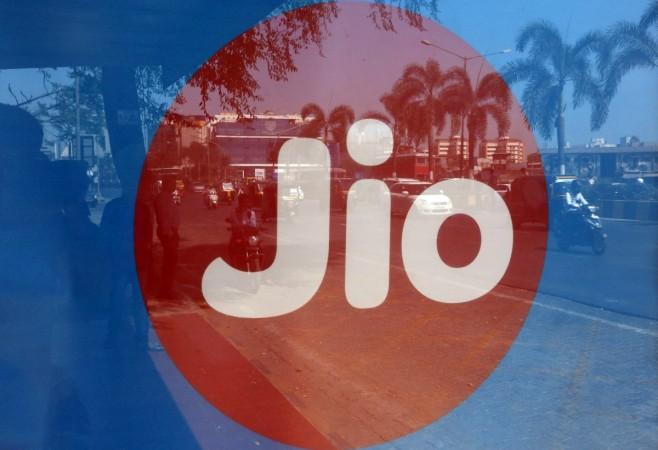 But there's a catch. The publication said that the offer is applicable only in select markets without naming them explicitly. But it is already known that Reliance Jio is testing its JioFiber in Mumbai, New Delhi, Chennai, Ahmedabad, Vadodara and other cities, and the company is targeting 100 million residential users across 30 cities in India.
For those who are eligible for the new rollout offer, the report states that users need to pay an interest-free refundable security deposit of Rs. 4,500. Reliance Jio will then install a Jio router, which will also act as a "set-top box when the company launches internet protocol television (IPTV) services." This is in line with what International Business Times, India, had reported in February after witnessing Jio's set-top-box first hand. At the time, there were two separate devices for JioFiber and Jio DTH.
But the source clarified to The Hindu that the idea is to have a single box for a host of services.
In addition, the report also added that users can extend Wi-Fi coverage with a booster device that the company will provide. The company also uses dual band JioFiber Home Gateway to help connect multiple devices.
Reliance Jio boasts having the largest network of optic fiber in the country, covering more than 3 lakh kilometers across India. If the service provider is willing to give away 1.1TB worth data for free, we can expect some disruptive pricing when JioFiber is rolled out commercially.
JioFiber is said to be in the final stage of launching the service nationwide, but it will be done gradually. Jio is expected to begin commercial rollout in the second half of this year.
But Reliance Jio's entry into the broadband space won't be as easy as its 4G rollout. Incumbents have been prepping to throw a tough competition when Jio makes its entry. ACT Fibernet already has a 1Gbps fiber service in place and Airtel has been wooing customers with its tariff revisions and free data giveaway.