Exactly a year ago, Reliance Jio users were anticipating for a third extension to the free calls and 4G data, but telecom regulations ended the free reign of the new telco. On April 1, 2017, RIL chairman Mukesh Ambani launched an annual subscription service called Jio Prime to offer exclusive benefits to millions of its users.
One year has passed since Jio Prime membership program was launched and it'll be expiring for all the users on Saturday, March 31, regardless of when they signed up. Reliance Jio launched its subscription service to provide users with additional data and a host of free services such as music, cinema, news and more through its apps.
Jio Prime came at a one-time cost of Rs 99, but as months passed, Jio made it a default fee for anyone who tried to recharge their Jio numbers from the official website or MyJio app. That way, Jio increased the Jio Prime user base, but the service's nearing expiry is raising a lot of questions about what's going to happen after March 31.
Do not panic
First things first, Jio Prime members need not panic at the news of the subscription coming to an end. There's a high possibility the company will announce an extension of the program at the same cost or set the price at higher than Rs 99.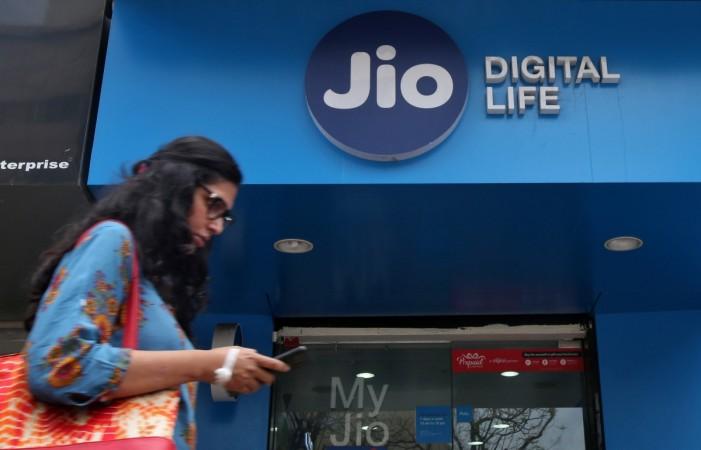 The expiry of Jio Prime doesn't mean you're Jio service will be disconnected altogether. Users will still continue to get Jio services, including 4G data and voice calls, as per the current prepaid tariff. Your existing prepaid plan validity will continue without being affected.
Now, it is important to understand what Jio Prime actually does in order to avoid panic among users. Jio had launched the subscription service at Rs 99 to offer free access to its MyJio apps suite, which is valued at Rs 10,000, along with additional data at the same price as compared to non-Prime members.
Staying true to its promise, Jio has offered discount vouchers on recharges in the past year. The company also launched exclusive offers like the Summer Surprise, Happy New Year 2018 and Surprise Cashback offers.
Stay tuned for updates on Jio Prime and new announcements from Reliance Jio in the coming days.