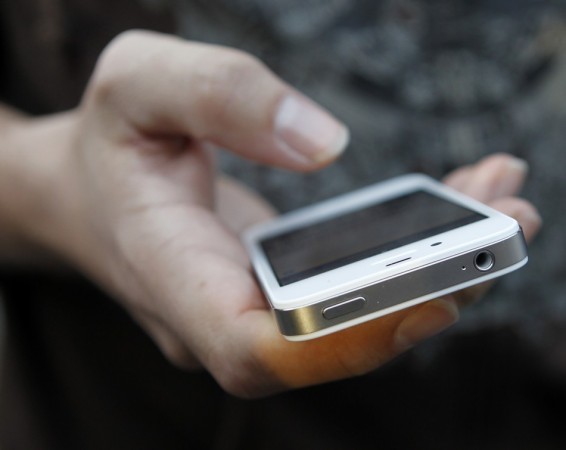 While jilted lovers are often known to adopt violent means to express their anger, a man in Mumbai decided to try something different to harass a woman.
Qutubudin Hatimbhai Shahiwala, 28, called the Chhatrapati Shivaji International Airport and said that a woman, who is flying to Yemen from their terminal was carrying a bomb in her bag. Shahiwala made the false allegation as the 26-year-old Yemeni woman, whose identity has been withheld, had rejected his marriage proposal on Saturday (July 21).
According to the police, the woman had met Shahiwala on a matrimonial website a few months ago. Soon, they exchanged numbers and began chatting on WhatsApp. She had come to Mumbai for her father's treatment and decided to meet Shahiwala.
However, she realised that Shahiwala, who is a native of Madhya Pradesh, worked in a shop, and was not rich.
The woman rejected his marriage proposal and decided to leave for Yemen.
Meanwhile, Shahiwala called up the Mumbai airport and told the authorities that the woman was carrying a bomb in her bag. A few hours later, when the Yemeni woman arrived at the airport, the authorities checked her bag but found no explosives.
On further questioning, the airport authorities learnt that she was being threatened by the same man, who had made the fake call. They verified this by cross-checking the contact the woman had on her phone to the number, from which Shahiwala had made the call to the control room.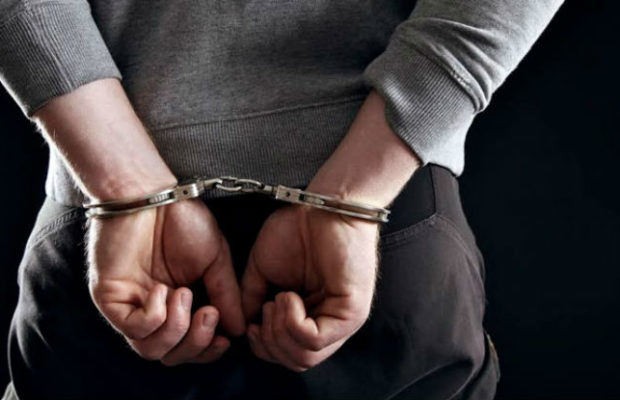 The cops were alerted, following which they arrested Shahiwala from his residence in Mohamed Ali Road. The accused, who has no criminal record against his name has been booked under sections 506 (2) (criminal intimidation) and 505 (1) (b) of the Indian Penal Code.
Shahiwala has been kept in police custody for further questioning.