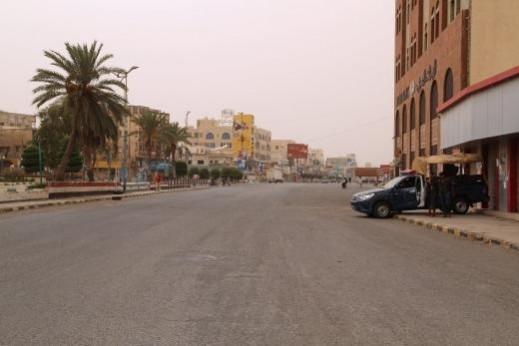 In a big break earlier today, the Arab alliance forces have managed to seize control of the airport in Hodeidah, a key port city in Yemen.
The Saudi-led coalition announced that it had freed the airport via a tweet, with its technical teams now de-mining the area after the Houthi rebels have been defeated.
The operation was launched three days ago to free one of the largest cities in Yemen from Houthi control. The seaport at Hodeidah is a key point of entry for aid to the millions of Yemeni citizens who have been displaced by the civil war.
The rebels surrounded themselves with landmines to reduce the advance of the Arab alliance forces, these are now being cleared as the forces prepare to march towards the seaport.
Residents said battles had been fought in the Manzar neighbourhood abutting the wall around the airport. "There have been terrifying bombing runs since the morning when they struck Houthi positions near the airport," said fish vendor Ammar Ahmed. "We live days of terror that we have never known before."
In the evening, a first ambulance made it into the area and evacuated seven wounded civilians, but two of them died before reaching the hospital, a medical source told Reuters.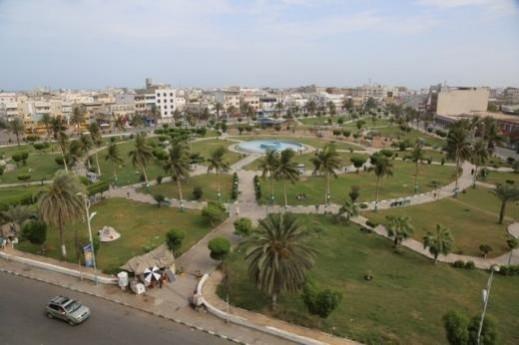 The alliance forces also made use of Apache helicopters, to shoot at snipers hidden in buildings in Manzar. As the fight broke out, the rebels entered homes to take cover and shoot at the advancing alliance forces.
Houthi fighters amassed in the city centre where a hospital put out a call for blood donations, the resident said.
The three-year war in Yemen has been fought to restore Ahmed Obeid bin Daghr's government, which has been recognised internationally. While the Saudi and UAE lead coalition believes the rebel groups to be a proxy of Iran, the Houthis deny such claims. They say they took power as part of a 'popular revolt' to overthrow the government, and are now defending the country from invaders.
So far, all diplomatic efforts have failed, causing the alliance army to launch an all-out war in the country. This has resulted in 22 million citizens forced in a situation seeking aid.
[With input from Reuters]