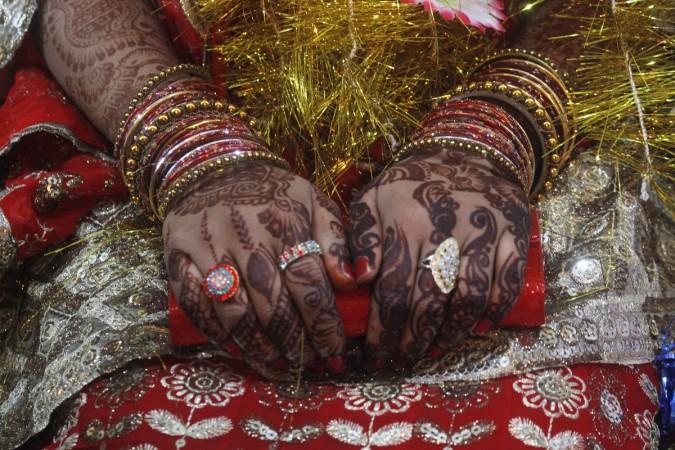 A Pakistani man who joined a matrimonial website posing as an Indian has threatened to murder a woman after she rejected his marriage proposal. The woman, a resident of Mumbai, ended contact with him after she found out that he lived in Pakistan and was a married man with three children.
Here's what happened
It all started when the woman joined a matrimonial site and became friends with the accused. The imposter claimed to be an Indian-based doctor working in London, reported ANI. The Pakistani man told the Mumbai woman that he is a native of Nagpur and would return to India after his contract in the London hospital ends.
The woman started suspecting his identity when he avoided answering questions about himself. She said that she would always answer the accused man's questions regarding her hobbies and choices but he never answered her queries about him.
She also called up the London hospital where the man claimed that he worked at and learned that he was not employed with the medical institution. Her doubts about him turned into confirmation when he shared photographs of himself and his identity card of the London hospital, where he was reportedly working.
She contacted a number, which was visible in one of the photos. The number was of a photo studio. On calling up the studio, a friend of the Pakistani man received the call and told her that the man, whom she was talking to was a Pakistani national.
Pakistan man was already married
The accused man's friend also informed the Mumbai woman that he was already married and had three children, said the news agency.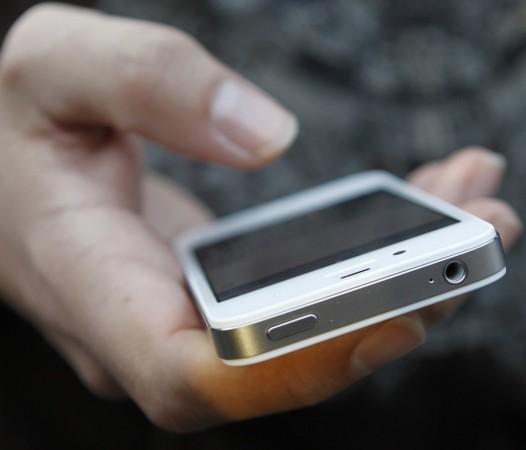 The woman then rejected the Pakistani man's marriage proposal as he had duped her. It was then that the accused man threatened to murder her, following which she approached the Versova Police Station.
The cops have registered a non-cognisable offence in the matter and are currently investigating the case.