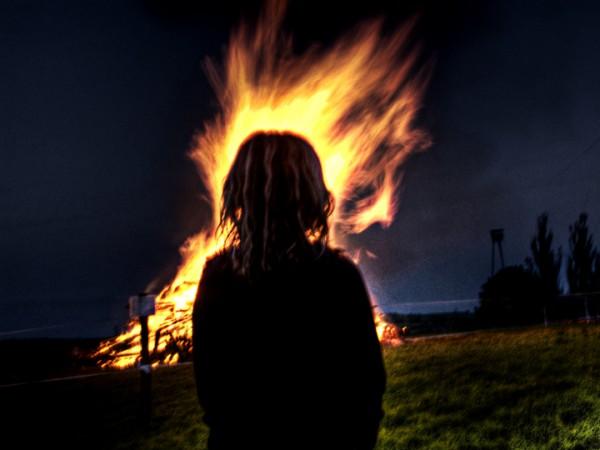 A married man in Sunali village of Bihar's Kathihar District allegedly burnt a 17-year-old girl alive in her home on Thursday night, when she resisted his attempts to rape her.
Surendra Bind, a Pandal decorator lives in the same village where the victim lives with her brother.
On Thursday night, Bind went to the minor girl's house when she was alone and tried to sexually assault her. When she resisted, Bind allegedly set the girl on fire and ran away, Kadwa police station officer-in-charge Rupesh Kumar told The Times of India.
The girl was taken to a private hospital at Kadwa by her brother and villagers who came to rescue her after hearing her screams. She suffered 90 percent burns, and succumbed to her injuries in the hospital.
Later, a police complaint was filed against Bind, who has now been booked under sections 302, 376 and 511 of the Indian Penal Code (IPC). Also, the villagers claimed that Bind had an extra marital affair with the victim.