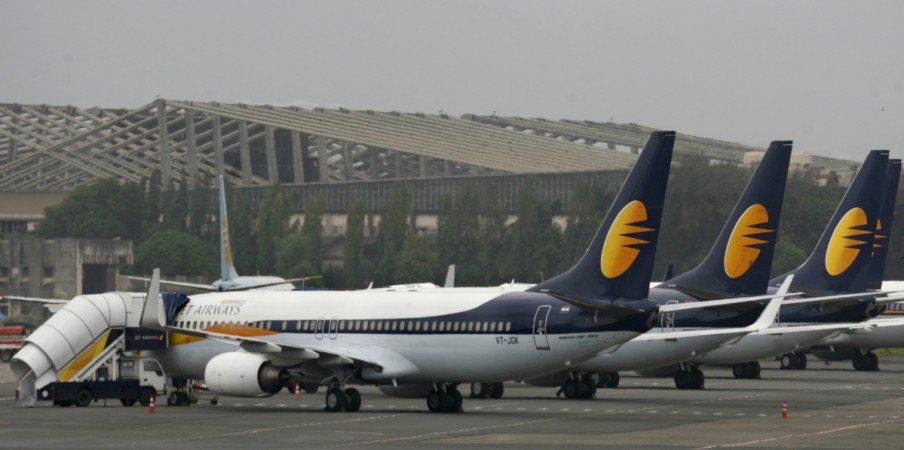 Jet Airways is reportedly modifying its international flight operations by cancelling several routes after struggling to raise funds.
India's second-biggest airline by market share will cancel the routes of nearly 40 flights a week in nine Gulf routes from Wednesday. The airlines have also added nearly 20 flights on the international routes, especially in the South-East Asia region.
The airlines will trim its flight operations to Dubai, Abu Dhabi, Doha and Muscat including routes Kozhikode-Thiruvananthapuram, Doha-Kochi, Abu Dhabi-Mangalore, Mangalore-Dubai, Delhi-Muscat and Abu Dhabi-Lucknow. The company also said that cutting a few Gulf routes won't actually affect its scale of operations.
"The airline has undertaken a comprehensive review of its network, whereby it will move capacity from uneconomical routes to more profitable ones, to more closely align the capacity offered with the demand characteristics of specific markets," a Jet Airways spokesperson told The Times of India.
"As part of this strategy, Gulf operations are being optimised to focus on connectivity at our hubs in Mumbai and Delhi instead of point-to-point connectivity. Concentrating capacity over Jet Airways' hubs will enhance frequencies to offer greater choice to guests while improving our asset utilisation and resource productivity," the spokesperson added.
Naresh Goyal, the founder-promoter of Jet Airways, has held meetings with three prospective investors - Tata Group, Etihad and Air France Delta-KLM - as the airline is struggling from a financial crisis.
Jet Airways operates more than 600 flights daily in the international and domestic sectors. It was also unable to pay salary to the staff due to the financial trouble. Earlier in November, many of the pilots and other staff had held protests against the airlines.