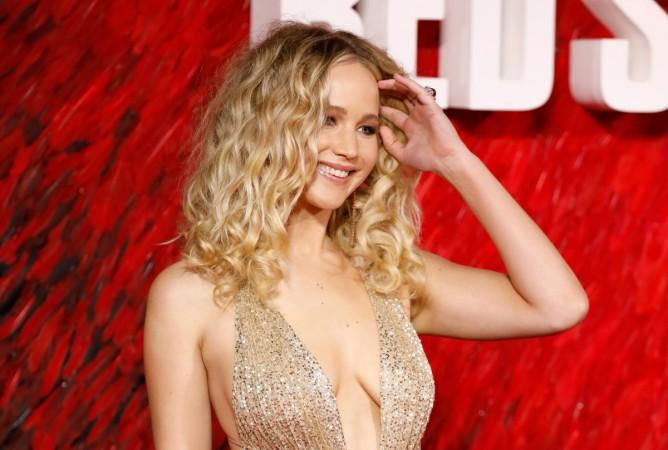 A tabloid has come up with explosive claims that Jennifer Lawrence is angry at Bradley Cooper for casting Lady Gaga in A Star Is Born. The 43-year-old actor made his directorial debut with the musical romantic drama film.
According to In Touch magazine, the Hunger Games star wanted to play the lead in the movie. A supposed source stated: "She's upset he didn't even consider her for the role."
"She feels she and Bradley should have done the film together. But Bradley told her early on that he was looking for a raw talent. Jen can sing, but not like Gaga, who was clearly born to play this role," the insider added.
However, Gossip Cop debunked the report and claimed there is no truth to the story.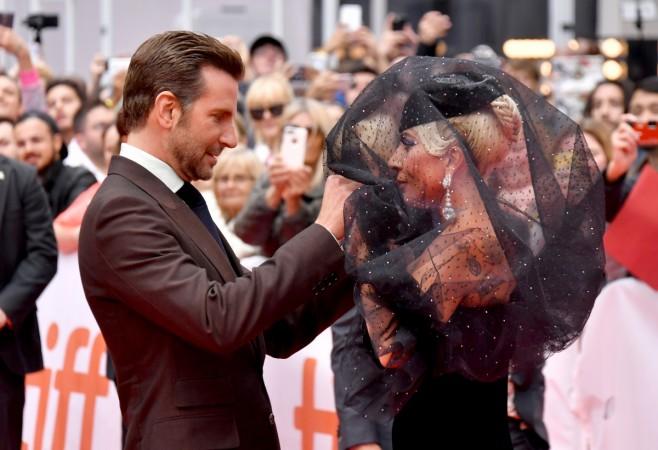 Meanwhile, the Hangover star praised the 32-year-old singer during the press conference for A Star Is Born at the 2018 Venice Film Festival. He shared: "I didn't know you were Italian. I remember when we first met, after 10 minutes we were eating homemade food that she cooked – I love to eat – and that was actually a huge bond that we both came from East Coast Italian-American families. So we had a real synchronicity on that level from our upbringing," he said to Gaga, further admitting that he "fell in love with her face and eyes."
Lady Gaga added: "It's a story about love and about what Bradley refers to as the human plight of addiction. It was a remarkable experience for me."
"When I started out in the music industry and decided to be a singer and go for a professional career I was 19 years and I hit the ground running. I was dragging my piano from dive bar to dive bar to get jobs so that I could sing and perform for people...when I started out, I was not the most beautiful girl in the room. [Producers] wanted to take my songs and give it to other singers but (...) I held on to them. They made suggestions about how I should look. ... but I didn't want to be viewed like other women, be sexy like other women. I wanted to have my own vision," she added.