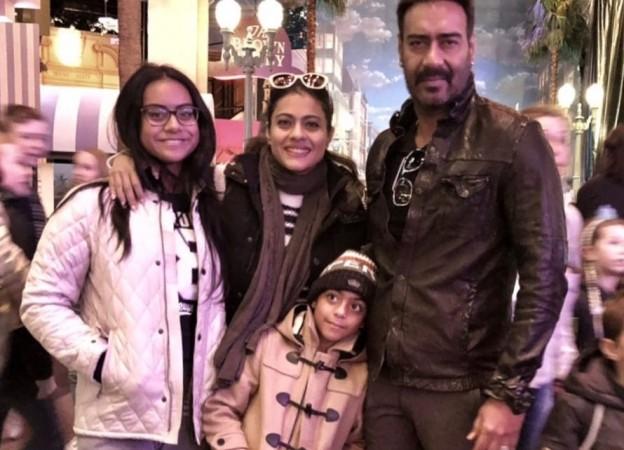 Bollywood actor Ajay Devgn was trolled on Monday after he apparently tweeted his wife Kajol's mobile number.
"Kajol not in country.. co-ordinate with her on WhatsApp 9********0," Ajay tweeted.
Within no time, Twitter users started slamming the actor for making his wife's private mobile number public on the social media platform.
Many users started schooling him that it was Twitter and not WhatsApp where he could post someone's number which could make the person vulnerable to unwanted attention.
Many users even asked the actor to delete the tweet while some fans asked him to post Disha Patani's phone number instead.
Some even trolled him for tweeting Kajol's phone number after eating 'gutkha' while some wondered whether he has lost his mind.
Many people started sharing screenshots of their WhatsApp trying to text or call Kajol using the said phone number.