Batgirl seems to have taken the backseat in the Warner Bros car. The project is not only on a lookout for an actress to play the titular role, the film also lost filmmaker Joss Whedon from the director's post.
However, the recent developments have not stopped fans from imagining actresses who will fit the bill. Names like Priyanka Chopra, Lindsay Lohan and Lindsay Morgan were associated with the titular role in the past. Now, an artwork has got fans rooting for Moonlight and Hidden Figures actress Janelle Monáe.
Comic book artist Rachael Stott shared a sketch featuring the actress as the DCEU superhero and showing her as the badass Batgirl. The sketch came to life when Black Panther: World of Wakanda writer and author of Bad Feminist Roxane Gay, who could be penning down Batgirl, took to Twitter to share a picture with Janelle and hinted that they discussed the DCEU movie.
This thread ticked off Gay to imagine Janelle as the Batgirl. The artist shared this picture on Twitter with the caption:
"All it took was @rgay to mention Janelle Monae in the same tweet thread as Batgirl and this happened."
While this caused some frenzy online, The Wrap reported that Warner Bros might not be focussing on Batgirl for now. Following Whedon's exit, rumour has it that the production house has placed the movie in the back seat and are interested in exploring the Justice League characters.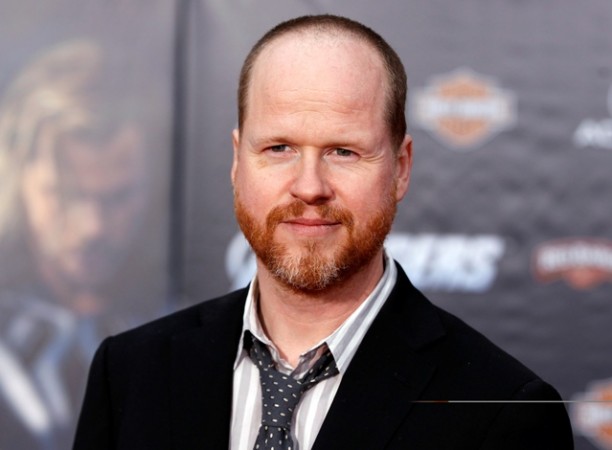 The site's insiders say that the studio intends on developing Batman, Superman, Wonder Woman, Aquaman, The Flash and possibly Green Lantern before turning towards secondary characters like Nightwing, Deathstroke, Lobo, and Batgirl.
Especially due to the failure of Justice League last year, Warner Bros is likely to bank upon characters that could bring in the moolah at the box office. In the near future, the camp has only Aquaman and Wonder Woman to bank up. Matt Reeves's The Batman is still on the writer's desk with no release date, month or year provided.
According to the website, dark clouds also loom over Warner Bros because of a lawsuit filed by Department of Justice against AT&T's $85 billion bid to buy WB's parent company, Time Warner.
If the merger doesn't take place, sources told The Wrap that Time Warner would be divided into parts and sold individually. This leaves the future of DC Comics in the mist.