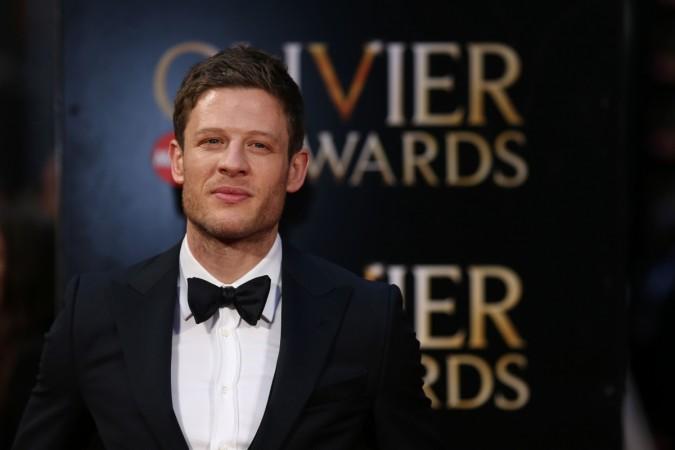 The Young Pope actress Diane Keaton thinks her Hampstead co-actor has every quality to portray the role of James Bond in Bond 25. Keaton thinks, "He's beautiful, he's a man, he's very sexy, he is smart and he even went to Cambridge."
Also read: James Bond: Is Daniel Craig ready to return as 007 in the 'Bond 25'?
Keaton, who plays the mother's role to Norton's character in the upcoming movie Hampstead, has expressed her opinion in an interview with The Mail on Sunday's Event Magazine. Keaton thinks that the War and Peace actor will be the apt choice to follow the path of Daniel Craig.
The actress has also said that all her co-actors were discussing the same on the set of Hampstead. When asked Norton about Keaton's statement, he said, "I can't quite believe she said that. Just to be mentioned in the same sentence as James Bond is a pretty big compliment as far as I'm concerned. But so far, even though people talk about it, it's just speculation."
Meanwhile, the British actor jokingly said that he would agree to play Bond if Keaton could play the Bond girl. "But if it ever comes to pass that there is in the future even the remotest conversation about Bond, there will only be one condition as far as I am concerned, which would be to have Diane Keaton as a bond girl."
The Happy Valley actor has also justified his thought about Keaton being his bond girl as he said, "I don't see why that couldn't happen. She's beautiful, she's iconic as Bond himself. It's definitely a plan."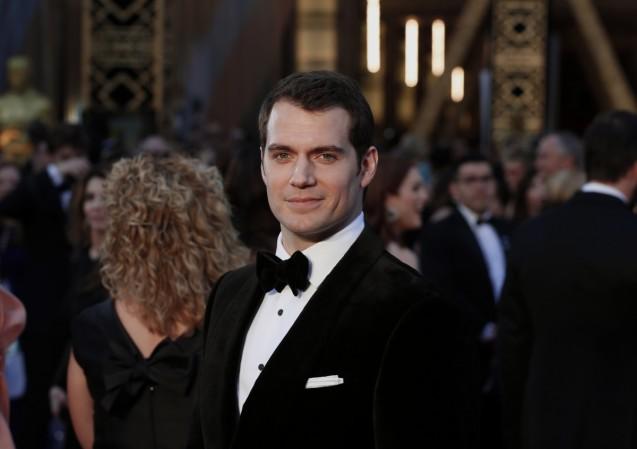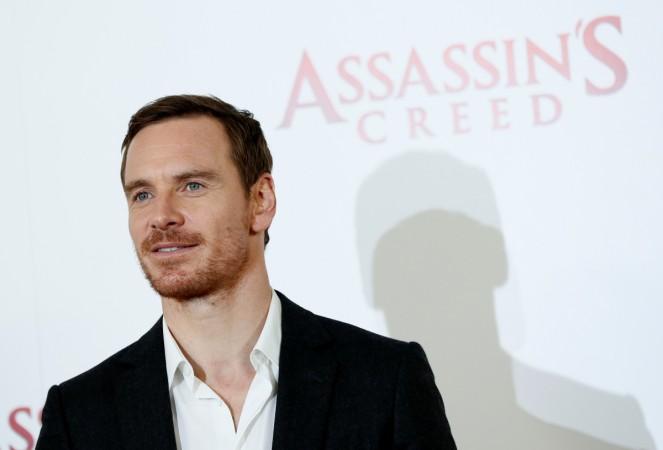 The young TV actor is in the race of becoming the 007 in the upcoming Bond 25 movie alongside Michael Fassbender (Jane Eyre) and Aidan Turner (Poldark). Although other A-listers like Tom Hardy (Taboo), Idris Elba (The Dark Tower), Henry Cavill (Superman), Benedict Cumberbatch (Sherlock) are bookies' favourite and also top the list.