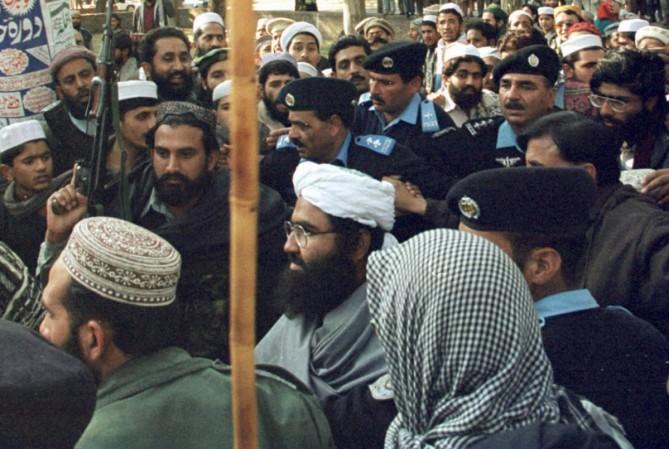 After lying low for a considerable period and unable to carry out terrorist attacks outside of Jammu and Kashmir, terror outfits are now finding new ways to target the defence assets in India. According to latest intelligence reports, Pakistan-based terror group Jaish-e-Mohammad (JeM) is training divers to target and sink Indian Navy ships.
The report states that a group of JeM terrorists has allegedly received training from Pakistan Navy's elite Special Service Group in underwater demolition techniques to target Indian Navy's premier warships, including the sole aircraft carrier and ballistic missile submarines.
The Indian Navy is taking the report seriously and is in the process of enhancing security around its ships and other establishments.
According to sources, the Indian navy's force multipliers like the aircraft carrier INS Vikramaditya, the flagship of the fleet, and two indigenous ballistic missile submarines, the INS Arihant and INS Arighat are suspected to be the prime targets.
The submarines are loaded with nuclear-armed ballistic missiles which give India a second strike capability against a nuclear attack by Pakistan or China. Both the submarines along with the INS Chakra, a Russian-made nuclear-powered attack submarine, are based in Vishakhapatnam.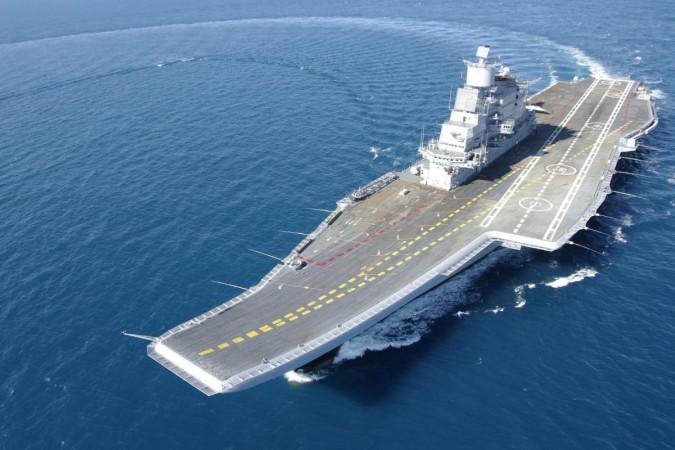 Sources indicate that the divers will most likely be dropped off a boat or a ship a few kilometers from the target and they will then swim in, deep underwater to maintain stealth and place limpet mines on the ships.
Ships are most vulnerable to attacks by divers when they are at ports and dockyards or anchored out in the sea. Though the Indian Navy has said that all its bases and ports have multi-layered defenses which are specifically designed to thwart any breach by divers.
However, this is not the first time terror organisations have used divers to attack naval assets in the past too. In July 2014, divers belonging to Palestinian terrorist group Hamas tried to land on an Israeli beach north of the Gaza strip but were spotted in time and eliminated by Israeli defence forces.
During the 2006 Lebanon war, Hezbollah fired an anti-ship missile at an Israeli gunboat which killed four sailors and damaged the vessel.
But the most high-profile attack was carried out in 2000 by Al-Qaida, when suicide attackers rammed an explosive-laden boat into an American warship, the USS Cole, in the port city of Aden, Yemen. In the incident, 17 sailors died and the ship was badly damaged.