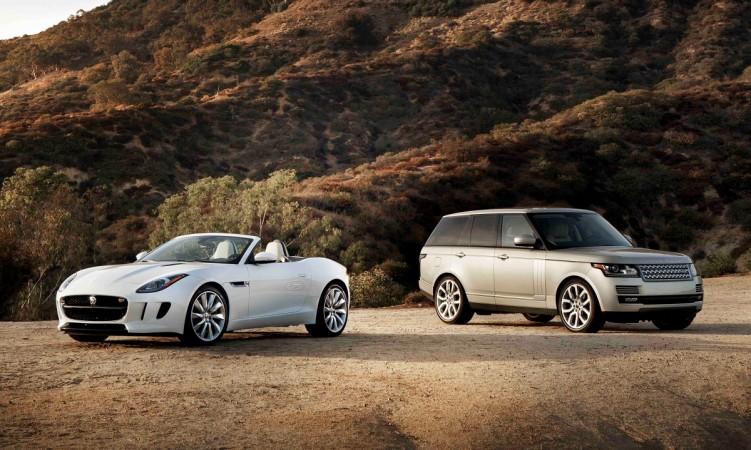 Amid escalating competition in the electric vehicle segment, Jaguar Land Rover (JLR) owned by Tata Motors has said it will be investing Rs 1.2 lakh crore in the next three years, the biggest in its history. This move is expected to help JLR stay ahead of Mercedes-Benz, BMW, and Audi in the electric vehicles race and narrow the gap with the entrenched German rivals in the traditional luxury car market.
The infused capital will be utilised into 99 product programme that will include annual updates, new-generation cars, vehicles on the electric power-train, and four new brands that include the I-Pace and the new Defender. There are likely to be two more EVs.
Last week, the UK investor fraternity was informed by JLR that it will invest a minimum of £4.5 billion, or Rs 40,519 crore, annually over the next three years. Being a comparatively smaller player to its German rivals, JLR has been disproportionately investing in products and capacity for the future.
JLR is consolidating its vehicle architectures from six to three, and transitioning to a modular vehicle platform with electrification as a critical element, which will bring in economies of scale and reduced costs. JLR will be introducing the premium transverse architecture for small SUVs, the modular longitudinal architecture for EVs, and even modular engine architecture that will brace the company for future regulatory challenges.
JLR is facing investment challenges at a time when it is getting affected from weak demand, especially in the UK where it has a higher presence, and a muted product cycle, resulting in an amplified impact on cash flows. Therefore, with the investment of £4.5 billion, or Rs 40,519 crore, its free cash flow-—money available for distribution from profit after deducting capital expenditure—is likely to remain negative in the near term. JLR had negative cash flow of £1.04 billion, or Rs 9,364 crore, in FY18.
In a meeting with its investors, last week, JLR apprised that the company is expecting a growth in the global luxury car market segment from 6.6 million to 7.7 million units in the coming six years, a compounded annual growth rate of 2.6%. SUVs are likely to outsell cars and will account for 52% of the overall luxury car space.