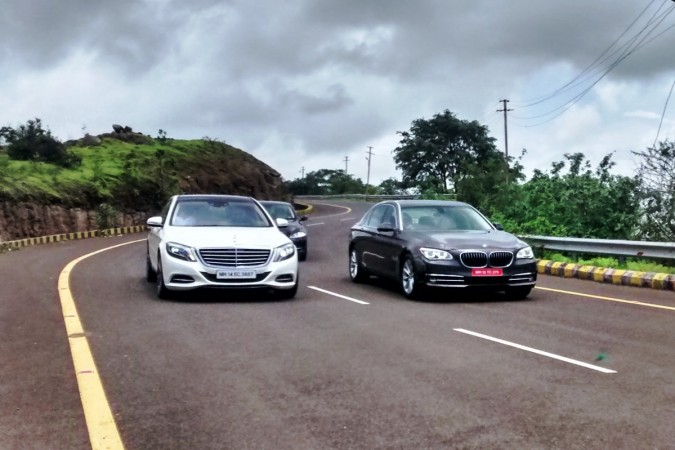 India's luxury car market, when compared to global markets, is not a huge one. However, since its inception post liberalisation, the segment saw growth every year. But last year, for the first time luxury car sales experienced a dip. Still, the sales data so far indicates that 2017 will be the segment's biggest ever year.
The leading players in the market are the German trio- Mercedes-Benz, BMW, and Audi. In addition, Jaguar Land Rover and Volvo also have prominence in Indian luxury car market. The combined sales of all these automakers this year is set to cross 36,000 units, last achieved in 2015, reports ET Auto.
If the market retains the positive momentum achieved in first three quarters of the calendar year, there is a possibility that the overall sales may touch the 40,000 unit threshold. The only concern here is the revised GST taxation that saw the addition of cess. The GST council in September hiked cess on mid-sized cars by 2 percent, large cars by 5 percent and the SUVs by 7 percent. Initial reports indicate the hike has not affected sales significantly.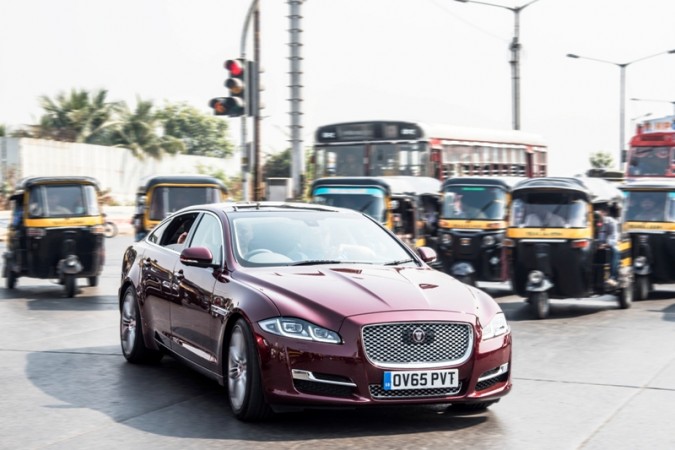 Sales of luxury vehicles had increased by 13 percent in 2015 before declining for the first time by 8 percent to 33,000 units in 2016. The impact of demonetisation and diesel ban last year are considered as the prime suspects for this fall. However, the industry quickly returned to positive momentum and its good news for the automakers.
During the first nine months of 2017, market leader Mercedes-Benz has sold a record 11,869 cars. The number confirms sales growth by 19.6 percent compared to the 9,924 units Mercedes-Benz sold from January to September 2016. Fellow German carmaker, BMW's sales in India grew by 17.3 percent during January-September 2017. The company has delivered 7,138 cars to customers.
Audi India and Jaguar Land Rover India's sales numbers are not out yet. However, it is safe to assume that positive growth has been achieved by both firms considering the overall growth of the segment.